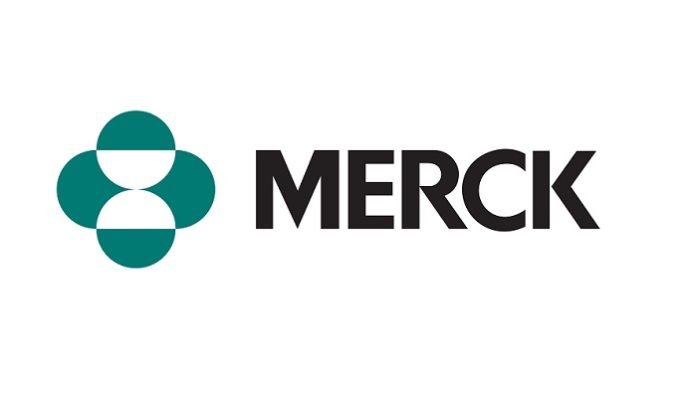 As it works to expand its antibody-drug conjugate (ADC) capabilities, Merck has strengthened its links to Starpharma by signing a second partnership that will allow it to assess potential candidates using a dendrimer drug delivery technology.
Merck and Starpharma agreed to work together last year to conduct a preclinical assessment of dendrimer-based ADCs created using Starpharma's DEP delivery technology. The agreement allowed Merck to carefully examine the products of a drug delivery system that is intended to produce ADCs with higher drug-antibody ratios, more homogeneity, and site-specific attachment than traditional candidates.
18 months later, Merck has struck a second agreement that will allow it to test and characterise a number of Starpharma-designed and -produced DEP dendrimer conjugates.
They are thrilled to expand their cooperation with MSD in this unique and productive area by introducing this new DEP ADC initiative. The potential clinical and commercial benefits that DEP technology may provide is highlighted by this new DEP programme, according to Starpharma CEO Jackie Fairley.
The agreement's 12-month initial term will be followed by terms that are identical to those of the prior one. Although Starpharma doesn't anticipate the fees to be significant, Merck will fund the research, and each company will retain ownership of their respective background intellectual property.
Starpharma has already entered into relationships with businesses like AstraZeneca and supplied its technology to four oncology drug candidates that are in the development stages. Evidence that dendrimers can target therapies at organs, tissues, or molecular targets and realise additional benefits is the foundation for interest in the drug delivery method.