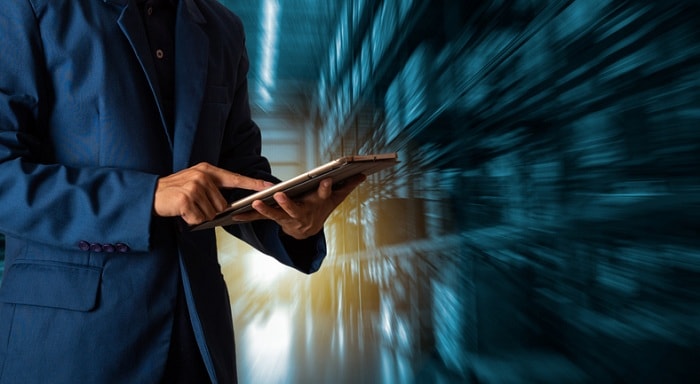 Kinaxis® Inc. , provider of RapidResponse®, the recognized leader in digital supply chain management for concurrent planning.
Announced that the Swiss-based pharmaceutical company, Novartis AG,  has selected Kinaxis RapidResponse as their new supply chain planning system for their global TechOps organization, as part of a wider supply chain transformation initiative. Kinaxis will help Novartis enable next-generation planning capabilities to improve speed, efficiency and collaboration for more informed decision-making.
Novartis products reach nearly one billion people globally every year through a supply chain that includes thousands of suppliers and extends into most countries. Using Kinaxis, Novartis aims to gain end-to-end supply chain visibility, respond more quickly to changing market demands, improve inventory management and drive down costs. Once fully implemented, Kinaxis will help Novartis drive planning standardization across all divisions of the organization and use advanced analytics to help manage the complexity of business planning.
About Kinaxis Inc.
As the recognized leader in digital supply chain management for concurrent planning, Kinaxis is helping organizations around the world revolutionize their supply chain planning. Kinaxis RapidResponse, our cloud-based supply chain management software, connects your data, processes and people into a single harmonious environment. With a consolidated view of the entire supply chain, you can plan expected performance, monitor progress and respond to disconnects when reality hits. RapidResponse lets you know sooner and act faster, leading to reduced decision latency, and improved operational and financial performance. We can prove it. From implementation to expansion, we're here to help our customers with every step of their supply chain journey.