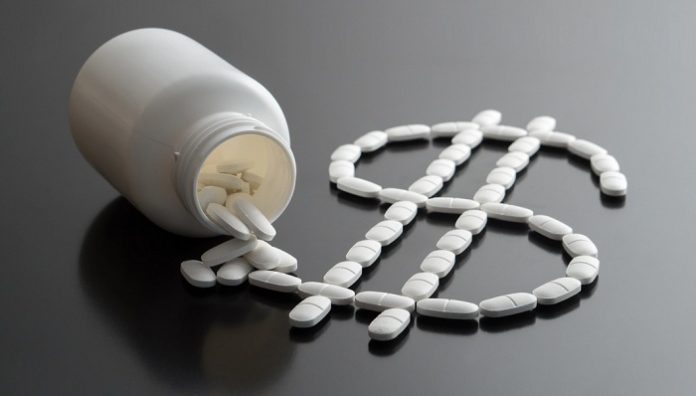 According to the AHIP report, savings from biosimilars are assumed to exceed $180 billion over the next five years, representing a four-fold increase over savings from the previous five years. In line with the report, considerations should be made to make it easier to achieve interchangeability after approval.
The health insurance industry's advocacy and trade association has released a new resource highlighting the cost savings of using biosimilars over biologics. Biosimilars, as stated in the report, are a component of the solution to the ongoing problem of rising drug costs. 1
As per Matt Eyles, president and CEO of AHIP, health insurance providers are committed to supporting a competitive biosimilar market, and the industry continues to indulge in collaborative efforts aimed at achieving the shared goal of more affordable access to prescribing drugs as well as biologics. 2
Since 2007, 30 biosimilars have been launched in the US, and the market is growing. Another ten certified biosimilars will be available on the market by the end of 2023. So according to AHIP, biosimilar competition currently accounts for 14% of the market and is expected to grow by 15% by 2023. This increased competition with expensive biologics is expected to reduce overall costs while driving down the price of the originator element.
According to the report, the cost of drugs for biologics with a biosimilar competitor is down around 18% to 50% per unit.
The study says the authorization for interchangeability will be easier if a biosimilar has already been approved. Interchangeability is a uniquely American concept. The European Union considers all approved biosimilars to be interchangeable. In the United States, however, companies must conduct additional switching studies before receiving the designation.
Interchangeability status does not imply that the biosimilar is any more secure or even more successful than other biosimilars that do not have the designation, but it does matter to prescribers. According to a Cardinal Health report3, specialists cited interchangeability designation as a critical factor when allowed to prescribe an adalimumab biosimilar:
70% dermatologists
65% gastroenterologists
60% rheumatologists
There have been requests in the United States to simplify the process for biosimilars to be assumed interchangeable. In November 2022, Sen. Mike Lee presented the Biosimilar Red Tape Elimination Act, which barred the FDA from performing switching studies in order to receive an interchangeable classification. 4
Recently, two Republicans and two Democrats presented legislation in the House that would direct HHS to investigate how interchangeable biologic product substitution is hampered. 5