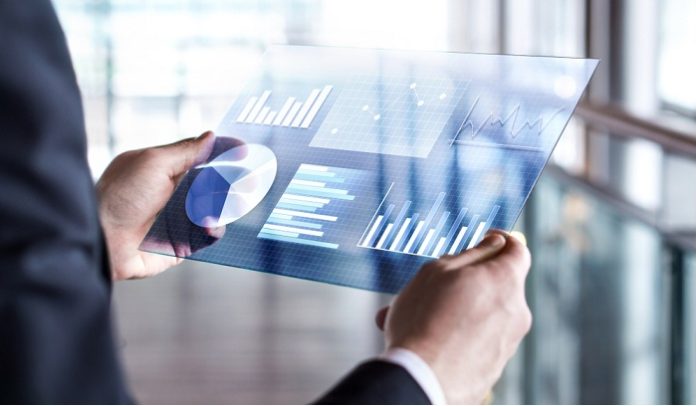 Bristol Myers Squibb has completed the previously announced sale of its manufacturing facility in Syracuse, NY to Lotte Biologics.
The divestiture is part of Bristol Myers Squibb's ongoing evolution of its manufacturing network to support its product portfolio. As part of the transaction, Lotte Biologics has offered all employees at the site employment within its business. Additionally, Lotte Biologics has acquired the Syracuse site's operations and assets, which includes the property, plant and equipment.
Bristol Myers Squibb has entered into a newly established contract manufacturing organization (CMO) relationship with Lotte, under which Lotte Biologics will manufacture product for Bristol Myers Squibb at the Syracuse facility.