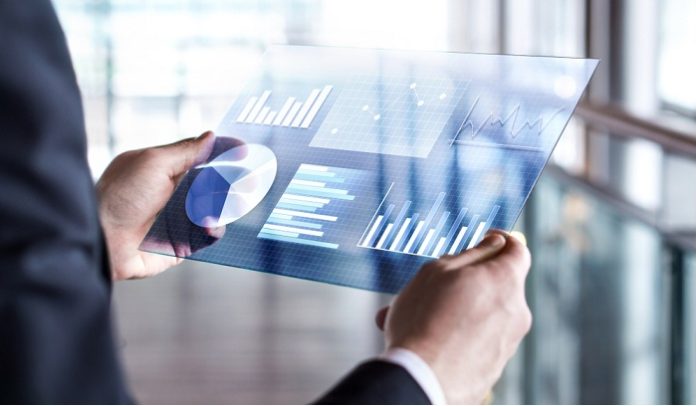 Aragen Life Sciences (formerly, GVK BIO), a leading partner offering R&D and Manufacturing solutions (CRO/CDMO) for life sciences industries worldwide, expects high teens growth in 2022, with NCE development and manufacturing business growing at circa 40% year-on-year.
The company, states growth is being predominantly driven by biotech partners with innovative products, particularly those in the United States where outsourcing demand is growing quickly.
Consequently, the company expects to add around 400 scientists over the next year – taking the total scientists employed to 3200 – with the company's cell line development services also expanding extremely quickly (mid-teens) and plans are already underway for a US-based biologics manufacturing facility (most likely through acquisition).
Over 95% of the company's revenues come from outside India and most of its 2021 growth targets for manufacturing were pre-booked before the beginning year. Aragen states that venture capital in biotechs remains extremely buoyant and it is benefiting from its 'preferred partner status' particularly amongst younger companies that need greater development support. Additionally, geodiversity strategies among larger companies has seen the company as a net beneficiary of macroeconomic supply strategies. The third factor behind the company's recent revenue growth is a services only approach – with no internal programs, nor investments or shared ownership on programs – which has led to long standing partnerships from discovery through development.
What we are doing is expanding to meet this demand, for example, our biologics client base in the United States have expressed that we work with them much further into development and we are now in the process of adding a biologics facility for cell culture manufacturing in the United States, by evaluating both buy and build options," commented Ramesh Subramanian, Chief Commercial Officer.
In small molecules, the growth is no less significant, and the company expects to add the majority of its new scientists in discovery and development. The deleveraging of risk and the shift from China has been cited as a prominent factor in growth, as has the shortage of global resources at a time when there are record levels of products waiting to enter manufacturing.
Subramanian added: "We are finding these two common approaches bearing fruits". Firstly we are growing our customer base for comprehensive solutions, particularly for customers wanting integrated R&D programs and not just services – and we expect our customer base to surpass 500 in the next year. Secondly, we are seeing benefits from the migration of some clinical and commercial supplies of APIs moving back into the West. Customers are de-risking away from China, and the West simply does not have enough capacity to manufacture all steps of an API. So, we expect to see hybrid approaches whereby a number of starting materials, intermediates, advanced intermediates, and regulated starting materials being supplied from India as the final steps are carried out in the West."