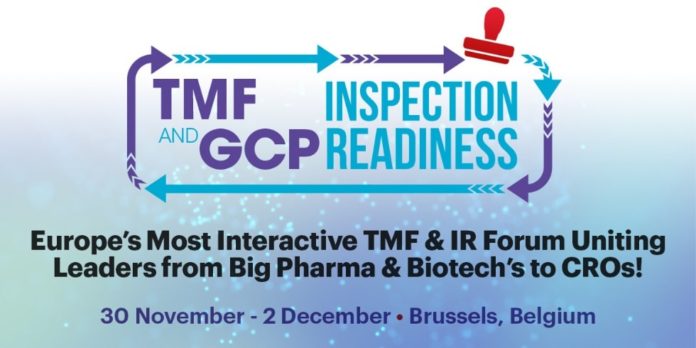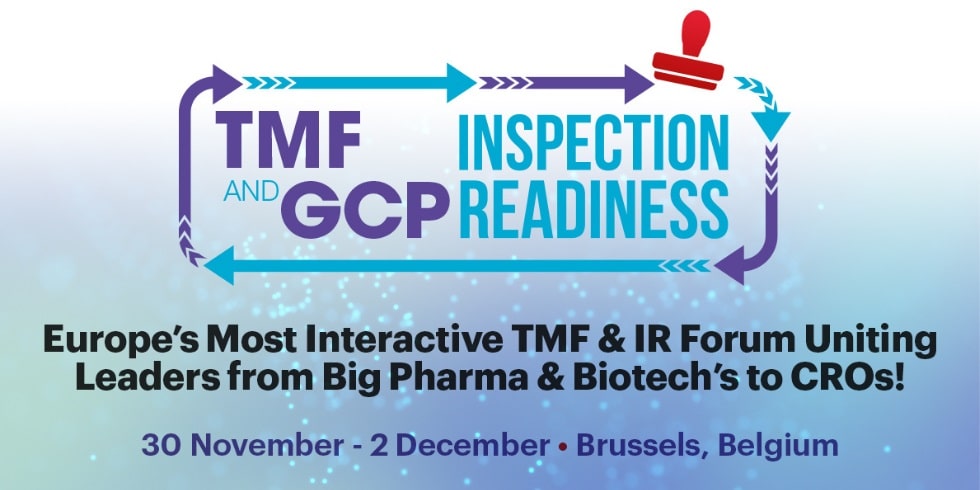 Your TMF inspection audit remains one of the most daunting tasks you'll face, and sadly, there's no one-way to prepare. That's why we're bringing to you the eighth iteration of the TMF & Inspection Readiness Conference, designed to set you up for success, the first time!
With real-life case studies, panel discussions, interactive discussion groups, thought-provoking workshops, we'll be giving you a jam-packed 3-day schedule, designed with industry experts, to address all of your current TMF challenges. We'll be exploring how to effectively manage oversight of your TMF, how to streamline document workflows, determining best practice to improve the quality of your TMF, managing regulatory framework for GCP archives and much more!
We're proud to say that this forum is the only opportunity to benchmark with principal experts with a 100% interactive program!
Event Name: Trial Master File and Inspection Readiness Conference
Event Venue: TBC, Brussels, Belgium
Event Date: 30th November – 2nd December, 2022
Event Website: Event website link
Event Organizer: IQPC
Contact number: +44 (0) 207 368 9300
Email ID: enquire@iqpc.co.uk