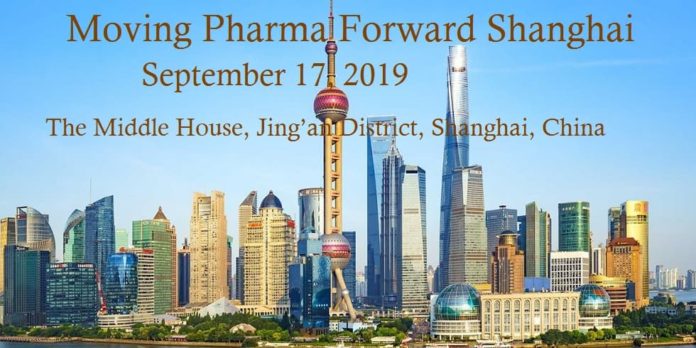 Moving Pharma Forward, Shanghai, is the number one meeting place to discuss and share experiences of the rapidly changing conditions for temperature-controlled pharmaceutical logistics. Join us for an exclusive one-day event.
Envirotainer hosts Moving Pharma Forward events across the globe where we bring stakeholders together to improve and generate new ideas of how to solve complex challenges. At the event in Shanghai, we will focus on the local market to identify how we can better meet the needs of the pharmaceutical companies that operate here.
At this exclusive event, you will get the opportunity to listen to experts as well as sharing your own experiences and insights with industry colleagues. We will present our learnings from shipping temperature-sensitive products worldwide for the past 30 years, as well as our thoughts on the future of temperature-controlled air freight.
Event Name: Moving Pharma Forward Shanghai
Event Date: September 17, 13:00 – 18:00
Event Location: The Middle House, 366 Shi Men Yi Road, Jing'an District, Shanghai, China
Event link: more info here
Register here: sign up now