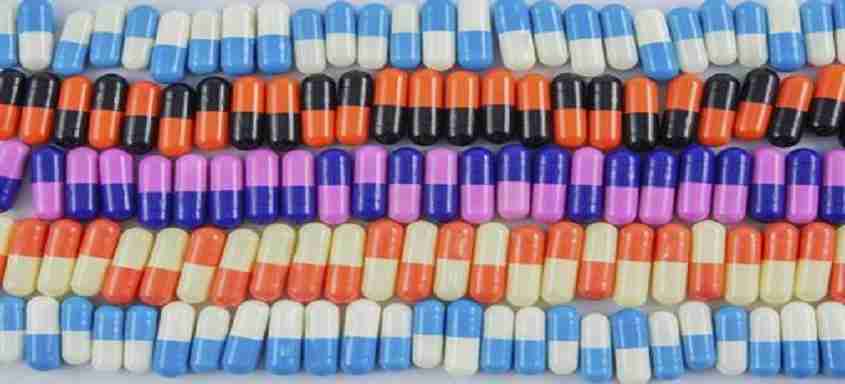 The global market for drug delivery technologies will rise from $20 billion in 2015 to around $26 billion by 2020, according to business intelligence firm GBI Research.
The company's latest report states that the emergence of new business models, emphasis on improving drug delivery, growing incidence of chronic diseases, increasing usage of complex medicines and significant technological advancements will continue to drive growth in the drug delivery technologies market to 2020.
North America remains the largest regional market for drug delivery technologies, with the US accounting for the largest market in terms of value and volume.
Deekshita Allavarapu, Analyst for GBI Research, states: "The size of the US market was estimated to be $6.2 billion in 2015 and is projected to grow at a compound annual growth rate (CAGR) of 4.3% from 2010 to reach $7.7 billion in 2020.
"The US drug delivery technologies market will continue to maintain its leading position in the global market during the forecast period due to a rapidly growing aging population, rising prevalence of chronic diseases and new product launches."
GBI Research also states that Asia-Pacific (APAC) is expected to be the fastest-growing region over the forecast period, with the Indian market expanding at a CAGR of 7.3% from 2010 to 2020 and the Chinese market rising at a CAGR of 5.2% over the same period.
"The fast growth in APAC markets is attributed to the growing population, the rising prevalence of chronic diseases in the region and the need to address a wide range of unmet medical needs."
– Comments provided by Deekshita Allavarapu, Analyst for GBI Research.
– Information based on GBI's report: Global Drug Delivery Technologies.
– This report was built using data and information sourced from proprietary databases, primary and secondary research, and in-house analysis conducted by GBI Research's team of industry experts.
About GBI Research
GBI Research is a market-leading provider of business intelligence reports, offering actionable data and forecasts based on the insights of key industry leaders to ensure you stay up-to-date with the latest emerging trends in your markets. GBI Research is a trading name of GlobalData plc.
For more information,
please contact our Press Office on 
+44 (0)161 359 5822 
pr@gbiresearch.com