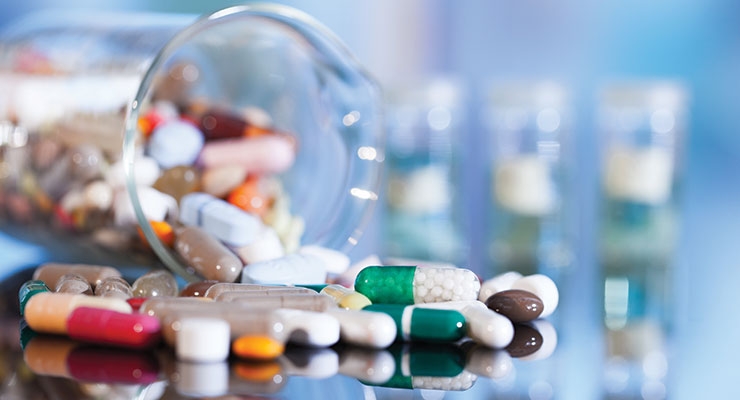 Glenmark Pharmaceuticals Inc., USA (Glenmark) has been granted final approval by the United States Food & Drug Administration (U.S. FDA) for Tretinoin.
Capsules, 10 mg, the generic version of Vesanoid Capsules, 10 mg, of Hoffmann La Roche, Inc. (which is no longer being marketed in the United States).
According to IMS Health sales data for the 12 month period ending October 2016, the Vesanoid Capsules, 10 mg market1 achieved annual sales of approximately $22.0 million*.
Glenmark's current portfolio consists of 112 products authorized for distribution in the U.S. marketplace and 63 ANDA's pending approval with the U.S. FDA. In addition to these internal filings, Glenmark continues to identify and explore external development partnerships to supplement and accelerate the growth of its existing pipeline and portfolio
All brand names and trademarks are the property of their respective owners.  
Market includes brand and all available therapeutic equivalents
*IMS Health National Sales Perspectives: Retail & Non-Retail, October 2016