Uquifa is a company established in 1936 in Spain is a pioneer in manufacturing of API in the global CDMO and Generic market. 80 years of rich experience, quality manufacturing platforms, excellent track record of service and reliability, technology, high ethical standards make Uquifa stand out as one of the emerging companies in global active ingredient industry.
Vivimed Labs, a pharmaceuticals and specialty chemicals company headquartered in Hyderabad, India, acquired Uquifa in 2011 for a consideration of $ 55 million in a move to bring in strategic growth into its product mix and expand the footprint in Europe and the Americas. The company has grown to $110mn now and expects aggressive growth in coming 2-3 years. It has recently raised capital from OrbiMed, which is a leading healthcare investment firm, with over $14 billion in assets under management.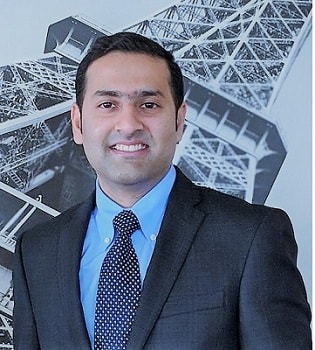 Saurabh has received his BE in Mechanical Engineering from RVCE, Bangalore in 2002 and, an MBA in Finance and International Business from NMIMS, Mumbai in 2005. He has also, been nominated by his empl...