Sygnature Discovery is a leading independent provider of integrated drug discovery and pre-clinical resource and expertise, offering fully integrated discovery project support, as well as discipline-specific support in medicinal chemistry, computational sciences, bioscience, DMPK or physical sciences as needed by our clients. Sygnature undertake target validation, hit identification, hit-to-lead and lead optimization projects as well as complete drug discovery programs. Since 2011, 30 compounds discovered by Sygnature for clients have entered pre-clinical development and so far, 14 of these have progressed to clinical trials (Phases I, II and III).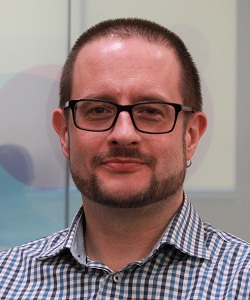 PhD, Associate Director DMPK
Dan is primarily responsible for leading the Biotransformation and Metabolite Identification Team at Sygnature Discovery. Previously, he worked for Schering-Plough in the US, providing biotransformati...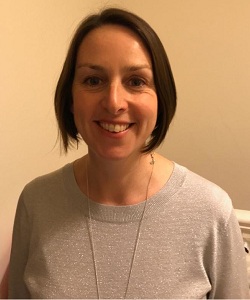 PhD, Senior Biotransformation Scientist
Sara uses high resolution accurate mass liquid chromatography with tandem mass spectrometry (LC-MS/MS)for metabolite profiling, metabolite identification and reactive metabolite screening. Current int...