Medisafe is a leading digital health organization specializing in digital therapeutics and medication management solutions. Using next-gen digital technology, the company connects more than 7MM patients and caregivers to their loved ones, healthcare professionals, and manufacturing partners to maintain engagement and monitoring throughout the course of treatment and therapies. New technology helps to advance and accelerate the patient journey for the digital age. Learn how Medisafe is changing the digital age by connecting patients with personalized support, in ways that meet today's socially-distanced, digitally-connected lifestyle.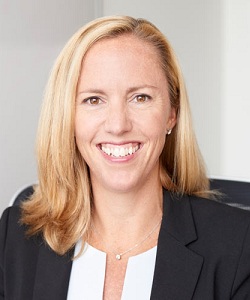 Medisafe Chief Strategist
Jennifer Butler serves as Medisafe's Chief Strategy Officer bringing more than 20 years of consulting experience to the organization. Prior to joining Medisafe, Jen was vice president of marketing a...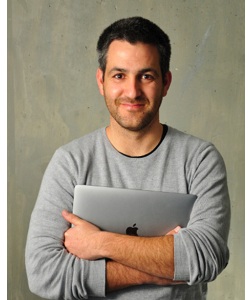 Medisafe Chief Technology Officer
Rotem Shor is the Chief Technology Officer of Medisafe, the leading digital companion platform that provides personalized treatment support to more than 7MM users. He is an expert in digital medicine ...