The CDMO Division of Lubrizol Life Science Health (LLS Health) is a leading pharmaceutical contract development and drug product manufacturing organization. With a range of technical capabilities, multiple technology platforms, and expertise in complex drug delivery, we can take on your formulation and production challenges.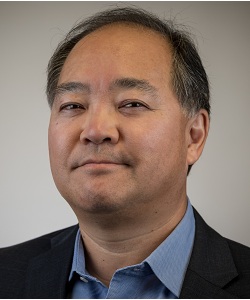 President, LLS Health - CDMO Division
Robert Lee, PhD, President, Lubrizol Life Science Health, CDMO Division, is responsible for product and business development along with providing strategic direction. Before joining Lubrizol, Dr Lee h...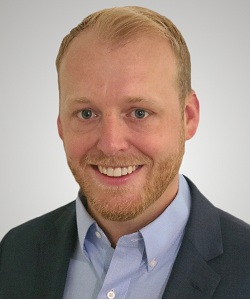 Director of Business Development, LLS Health – CDMO Division
Jason works with LLS Health's CDMO clients to design projects that meet their needs, leveraging his experience providing agile, cost-effective solutions that emphasize our customer-centric approach. H...