Cognizant's Life Sciences Manufacturing group provides end-to-end digital transformation solutions to the life sciences industry that keep systems running, improve supply chain efficiencies, and support clients' Manufacturing 4.0 initiatives. We specialize in delivering solutions and services across batch automation, data infrastructure & intelligence, MES, lab automation, CSV and digital technologies to manage, control and optimize manufacturing. Our team has deep life sciences expertise, and we work closely with our clients to achieve a shared vision of advancing science and improving patient outcomes.
Cognizant's global network comprises more than 30,000 skilled life sciences professionals who work across global delivery centers in 37 countries to deliver and support our clients' digital transformation initiatives. Through automation, MES, cloud, data and digital technology solutions, we support our clients from project conception through to completion, across the entire manufacturing lifecycle. Our suite of solutions enable better connected IT and OT systems and more informed, data-driven decision making—all while adhering to Good Manufacturing Practices (GMP).
Click here for more info: https://www.cognizant.com/us/en/industries/life-sciences-technology-solutions/gmp-manufacturing-solutions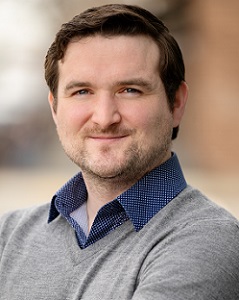 Damien O'Connor is a seasoned technology executive and software consultant with over 12 years of experience in developing and deploying robust data infrastructures. He currently serves as the Ass...