Susan Li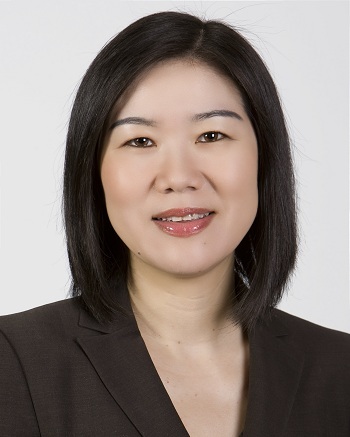 Susan Li joined UPS in 2011 as a marketing manager in the healthcare strategy group. She specializes in temperature-sensitive packaging logistics and manages the UPS Temperature True® Packaging program, providing cold-chain package consulting service to healthcare customers. She is also a member of the ISTA Thermal Council.
Susan has extensive marketing and product development experience in the healthcare industry, developing her understanding of global cold chain management in the pharmaceutical and biotechnology industries. She has an undergraduate degree in biochemical engineering from East China University of Chemical Technology, a Master of Arts degree in biological science from Smith College and an M.B.A. from Kellogg School of Management, Northwestern University.
Company:UPS Healthcare
UPS offer solutions that address the logistical challenges and complex regulations unique to the healthcare industry. We have more than 600,000m² of dedicated healthcare distribution space around the world, highly trained healthcare logistics personnel, and dedicated services to protect your products during transit. These services include UPS Temperature True, a freight service with flexible options for air and ocean cargo, UPS Proactive Response Secure, which provides unique recovery options and a financial safeguard for parcels, as well as UPS Temperature True Packaging, which helps customers find the right packaging solutions for their unique product requirements.       
UPS is the partner with the global network and logistical expertise to help you better respond to patient needs and take advantage of market opportunities around the world. Put the power of logistics to work for you. Explore our healthcare capabilities at www.ups.com/healthcarelogistics