Richard Nemesi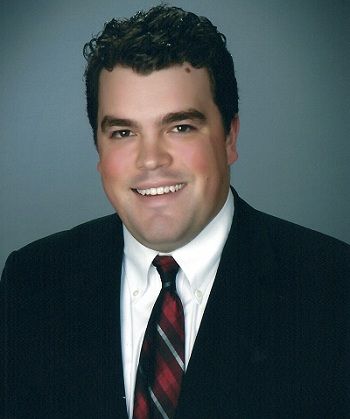 His main responsibilities at the company are to develop a deep understanding of global trends and customers' needs within the sector, create marketing content to support sales efforts and provide counsel to product development teams on equipment functionality. Prior to Videojet, he was a Systems Sales Specialist in the Systems and Technology.
Company:Videojet Technologies
With over 4,000 associates across the globe, Videojet Technologies is a world leader in industrial coding and marking solutions. Our solutions provide high-quality and flexible product codes, which help ensure clear traceability, durability and flexibility. As such, you are able to reliably protect your products against counterfeiting. With our wide range of technologies and applications, we are the experts for realization of your specific requirements in 135 countries worldwide.
We develop innovative coding technologies which provide your products with important information, and thereby protect your customers/patients and safeguard your supply chain. Our global Pharmaceutical Team supports your organization and supply chain partners with solutions, certifications and fast service. With decades of experience, we are well-versed in industry standards and global regulations, making us the right partner for your coding technology needs. Coding 10 billion products a day worldwide, we play a vital and responsible role in the world. With over 4,000 associates serving 135 countries, we have the local resources.