Owen Newman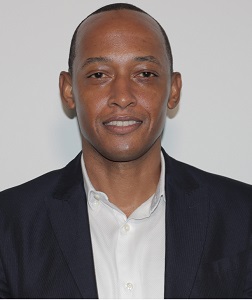 Owen Newman is the Chief Financial Officer (CFO) of Greenphire. Prior to this, Newman served as CFO for Simeio Solutions, a global leader in Identity and Access Management (IAM). With more than 25 years of financial management experience, Owen brings an extensive background in operations management, risk management, strategic planning, joint ventures, mergers and acquisitions, process improvement, financial reporting, and regulatory compliance.
Prior to joining Simeio, Owen held previous CFO roles with ACI Worldwide, Paycommerce Inc. and International SOS Inc., a global medical and security service company. He also served as the senior finance leader for WorldPay Inc., a global financial technology company.
Owen earned his Bachelor of Science degree and Master's in accountancy from Nova Southeastern University. He is a Certified Public Accountant and Certified Management Accountant.
Company:Greenphire Inc
The global clinical leader in financial software for clinical trials. Greenphire is the leader in global clinical trial financial process automation. Greenphire's best-in-class solutions optimize clinical trial performance by streamlining payment and logistical workflows from sponsors and CROs to sites and patients. Greenphire's ClinCard, eClinicalGPS and ConneX solutions easily handle any type of trial design and complexity, resulting in more accurate and compliant payments and simplified travel globally for both sites and patients. The choice of industry leaders worldwide, Greenphire provides better performance and better data, resulting in better trials. Learn more at www.Greenphire.com.