Milagro Lopez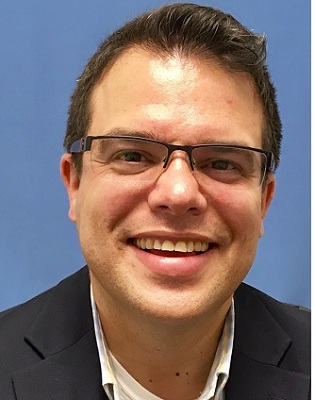 Milagro E. Lopez, MS., MBA, has an undergraduate in Chemistry, an M.S. in Public Policy Analysis, and an Masters In Business Administration all from the University of Rochester, in Rochester, New York. He has been part of the biopharmaceutical industry for over 17 years working in a number of key commercial functions with increasing responsibility, helping to create, enhance, and deliver greater value for small and large molecule products to HCPs and patients. Most recently, he joined West Pharmaceutical Services, Inc., where through his marketing efforts he has further helped generic customers gain greater understanding of the value in West's AccelTRA™ components program and how AccelTRA™ may help in their efforts to bring to market quality products, with greater speed and simplicity.
Company:West Pharmaceutical Services
West Pharmaceutical Services, Inc. is a leading manufacturer of packaging components and delivery systems for injectable drugs and healthcare products. Working by the side of its customers from concept to patient, West creates products that promote the efficiency, reliability and safety of the world's pharmaceutical drug supply. West is headquartered in Exton, Pennsylvania, and supports its customers from locations in North and South America, Europe, Asia and Australia. West's 2016 sales of $1.5 billion reflect the daily use of approximately 112 million of its components and devices, which are designed to improve the delivery of healthcare to patients around the world.