Matt Lowe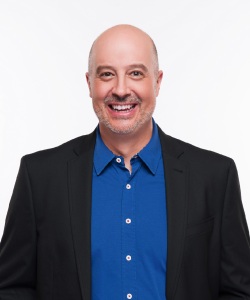 Matt Lowe provides a unified vision for the marketing and product teams. He brings a unique understanding of both product and customer knowledge to develop MasterControls go-to-market strategies and messaging. Lowe is a medical device expert with experience in product development and product management at Ortho Development Corp. and Bard Access Systems, a subsidiary of BD. Lowe has successfully launched more than a dozen medical devices. He has five patents issued and one pending. His regulatory experience includes writing a 510(k) that was cleared by the FDA and managing a multi-site, multi-year postmarket clinical study for orthopedic devices.
Since joining MasterControl in 2006, he has held several executive roles in product, engineering, strategy, sales, and marketing. Lowe has a bachelors degree in mechanical engineering from the University of Utah and an MBA from Indiana University.
Company:MasterControl Inc.
MasterControl MasterControl Inc. is a leading provider of cloud-based quality and manufacturing software for life sciences and other regulated industries. Our mission is the same as that of our customers – to bring life-changing products to more people sooner. The MasterControl Platform helps organisations digitise, automate, and connect quality and compliance processes across the regulated product development life cycle. Over 1,000 companies worldwide rely on MasterControl solutions to achieve new levels of operational excellence across product development, clinical trials, regulatory affairs, quality management, supply chain, manufacturing and post market surveillance. Learn more at mastercontrol.com