Kenneth Teo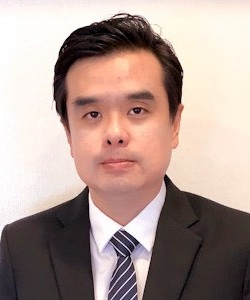 Kenneth Teo is the Asia Leader for Zenith Technologies, a Cognizant Company. Kenneth has nearly 2 decades of experience managing business P&L, sales and client relationships. He has worked with Cognizant and Zenith since 2013 and has held a variety of roles across the life sciences, manufacturing and retail industry.
Company:Zenith Technologies, a Cognizant Company
Founded in 1998, Zenith has 16 offices worldwide with over 1000 skilled employees delivering manufacturing software to the life sciences industry in areas such as automation, manufacturing execution systems (MES) and digital and data analysis. We support clients from project conception through to completion and across the entire manufacturing lifecycle. Our end-to-end Smart Factory solutions enable better connected IT and OT systems as well as more informed, data-driven decision making. Zenith is a world leader in delivering GMP manufacturing software systems that secure the supply of vital medicines to patients worldwide.
More information: For more information on Zenith Technologies and its solutions, visit www.zenithtechnologies.com or follow us on LinkedIn, and Twitter.