Gill Wright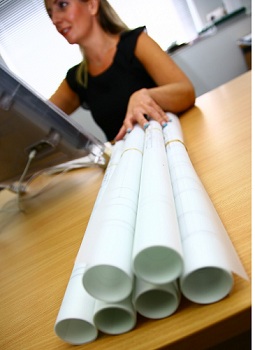 Based at Leicester, UK, Gill has responsibility for artwork management services and structural design. Gill has responsibility to ensure Cirrus's various studios offer a full consultancy service covering constructional & graphic design, print and artwork management. Gill has 20 years' experience in artwork management for pharmaceutical and healthcare industries with roles covering pre-press, artwork and structural design. Agraphic design graduate by training, Gillhad an early career in the design industry.
Gill's experience covers all paperboard packaging formats including cartons, labels, and leaflets and her role involves a close working relationship with customers. Gill regularly presents to the world's leading healthcare companies and has an in-depth knowledge of the changing packaging requirements of this highly regulated sector.
Company:Multi Packaging Solutions (MPS) & Cirrus
MPS is a leading global provider of value-added packaging solutions to a diverse customer base across the healthcare, consumer and multi-media markets. MPS provides its customers with an extensive array of print-based specialty packaging solutions, including premium folding cartons, inserts, labels and rigid packaging across a variety of substrates and finishes. MPS has over 70 manufacturing locations across North America, Europe and Asia and employs approximately 10,000 people.
Cirrus offers a full artwork creation and life cycle management service as well as packaging design, print and artwork consultancy. Cirrus delivers an independent service, while enjoying the added benefit of being part of a leading manufacturer of consumer packaging which ensures stability and financial support for large projects. Expert artwork creation and management is available for all packaging components, including cartons, labels, leaflets, foils, information booklets, sachets, shrink wraps and technical documentation.