Dr. Georg Lautscham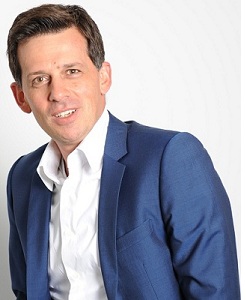 He joined Protagen in 2013, as he felt that patients suffering from cancer and autoimmune diseases should receive treatments that are both safe and effective.
A chemist and immunologist by training, Georg previously led interdisciplinary teams both in Europe and the US, and has years of experience as a biotech executive, with a strong commercial track record in business development, marketing and sales.
Company:Protagen AG
Protagen is dedicated to the development of powerful diagnostic tools that aid successful therapeutic development and facilitate improved treatment strategies in the areas of autoimmune disease and immuno-oncology.