Becky Griffiths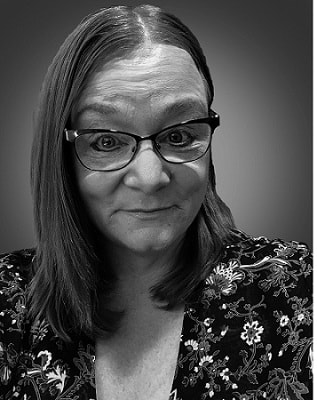 Becky Griffiths is Senior Marketing Manager, Global Clinical Services. Joining PCI in December 2013 as Marketing Manager for PCI's UK operations, with the acquisition of Penn Pharma and Biotec in 2013 and with a background in Clinical Trial Services achieved in a previous placement, Becky moved into the new role of business line marketer and now heads up the marketing activities of PCI Clinical Services globally.
In her current role Becky works with the PCI Clinical Services Senior Management supporting them to drive its five-year clinical strategy and business growth by developing branding, messaging and executing a strategic external marketing plan to meet these targets and achieve the desired outcomes.
Becky is a veteran of the British Royal Air Force where she served for 15 years in a communications role. Prior to joining PCI, Becky worked in the industry for eight years at Aptuit and followed this with a short spell working for Honeywell.