Adam Tetz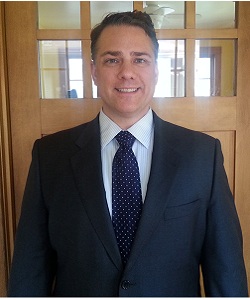 Adam Tetz is the Director of Worldwide Marketing at Peli BioThermal.
Company:Peli BioThermal Limited
Pharmaceutical companies and other organisations looking to make significant cost and quality improvements in their cold chains are switching to Peli BioThermal for single-use and reusable temperature-controlled packaging. Our innovative, patented technologies and consultative services ensure product quality, mitigate excursion rates, reduce packaging costs and drive Total Cost of Ownership (TCO) across your entire supply chain. Our global network of consultative cold chain experts provides our customers with consistent packaging and logistics experiences wherever they do business. While our full line of single use and reusable packaging solutions from parcel to pallet shippers are competitively priced, the real economic value we bring to our customers focuses on TCO.