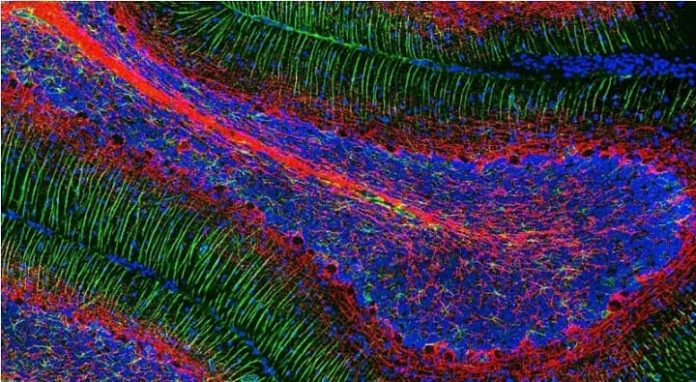 Antibodies are widely used in pre-clinical research to study proteins and their functions in biological pathways and diseased states. These tools, with their high specificity and sensitivity, help life science researchers to easily identify proteins of interest at various expression levels. Antibodies are widely used in many disciplines, including: cancer, cell biology, epigenetics, developmental biology, immunology, neuroscience, signal transduction, and stem cell research. However, finding a fit-for-purpose primary antibody, especially for novel proteins or research applications, can prove difficult and there a number of factors to consider, including: specificity, validation, and price.
1. Specificity
An increasing number of high-impact studies and publications have highlighted that not all antibodies are specific, binding to unintended targets or the wrong protein all together, resulting in an ever-increasing amount of irreproducible pre-clinical research (Freedman et al., 2015; Baker, 2015; Mullane et al., 2015; Bradbury & Plückthun, 2015).
Knockout (KO) validation has become the most widely accepted method for validating antibody specificity (Uhlen et al., 2016; Bordeaux et al., 2014; Rhodes & Trimmers, 2008). In KO validation, antibody specificity is confirmed by testing the antibody on a knockout sample or cell line, which does not express the target protein, alongside a normal (or wild-type) cell line. The target protein is not present in the knockout sample or cell line as the gene encoding the protein is inactivated (or "knocked out") through replacement or disruption of DNA. The data is compared side-by-side and if the antibody is specific there will be no detection in the knockout sample or cell line but specific detection in the normal cell line.
2. Validation
If possible, you will want to select an antibody that has been validated, not only for specificity, but in your desired application and with samples derived from your desired species. It is important to check the quality and depth of the validation data available. Is there only validation data showing antigen recognition by ELISA testing or western blots (with whole cell lysates or whole tissue preparations), immunohistochemical analysis (with relevant tissue samples), and immunofluorescence / immunocytochemistry data as well? Reviewing all the available validation data enables you to understand how an antibody may perform in your lab. In some instances, it is possible to purchase trial size antibodies to test the performance of an antibody before investing in a full-sized vial.
3. Price
After finding fit-for-purpose & validated primary antibodies, the final decision about which antibody to choose often comes down to the price of the antibody and the specifics of the guarantee offered. Ideally, the quality guarantee should be hassle-free (i.e. not requiring you to submit detailed protocols and heaps of data) and provide a refund as opposed to credit (for a future purchase). There are large variations in the prices of antibodies so it is important to shop around to ensure you get the best price.