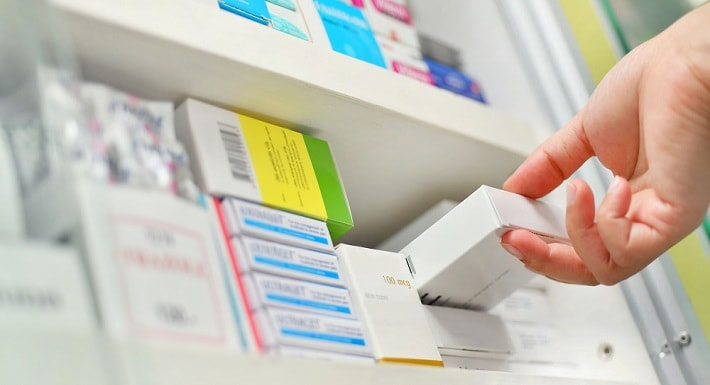 Adherence generally refers to taking a medication as prescribed which includes maintaining the proper dosing schedule throughout the medication cycle as well as continuing to take a medication for as long as the treatment is necessary.
Not only is adherence critical for patients who are prescribed medications, but non-adherence has caused significant financial hardship on the overall healthcare system. Today, adherence is closely monitored, with pharmacies and doctors bearing responsibility for ensuring patient adherence.
Pharmacies influence patient behavior, improve adherence, and reduce costs across the spectrum. In order to do this,pharmacists must know their patients and use best practices to achieve results.
Improvements to adherence practices are constantly being developed and put into effect; however, reports as recent as 2017 find that approximately 50% of patients are still non-adherent, costing approximately $300 billion in avoidable U.S. healthcare spending.
So, what can we do about it? To answer this question, we must first understand what causes patients to become non-adherent to begin with.
What Causes Non-adherence?
Adherence is complicated because there are many factors that contribute to why a patient may fail to take a medication. Cost, side effects, complexity of the treatment regimen, forgetfulness, and finally, lack of motivation and faith are all reasons why a patient may miss a dose or neglect taking medications altogether.
Cost & Financial Hardship
Cost is one of the most unfortunate factors affecting adherence. We all know stories of patients rationing medications or skipping treatments entirely because of the high cost of acquisition. For common drugs such as insulin, antibiotics, and anti-psychotics, adherence can mean the difference between life and death. Pharmacists must communicate with patients and their providers about all their available options that can have an impact on cost.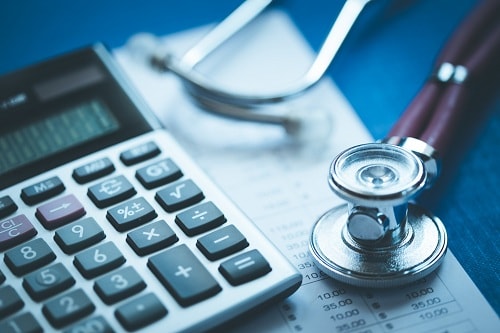 One of the first things a pharmacist can do is ensure that providers are prescribing the most cost-effective treatment. In many cases, switching therapies from brand names to generics or recommending a titration schedule when warranted can bring costs down for both the patient and the doctor.
When expensive medications are required, advising on cash discounts, co-pay assistance programs, manufacturer rebates, and government programs for high cost medications can provide support to those in need.Utilization of these programs can increase the likelihood of adherence if costs can be brought down to affordable levels. Of course, advocacy is always beneficial to create systems where such strenuous measures are not necessary to bring treatment to disadvantaged patients.
Treatment Side Effects
Side effects and treatment complexity is the easiest of the factors to influence simply because Medication Therapy Management (MTM) fits so soundly within the scope of a pharmacist's role in the healthcare system.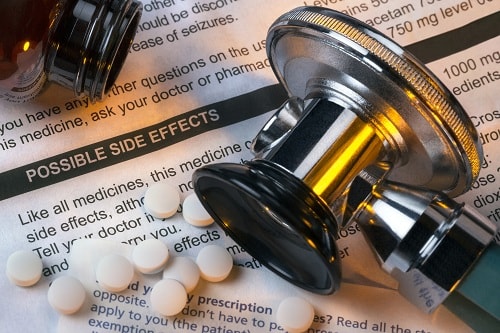 In many instances, risks to adherence is abundantly apparent when pharmacists evaluate patient medication profiles. We can see duplications of therapies prescribed by multiple doctors, harmful drug interactions, or a dosing schedule that is difficult to comprehend, let alone adhere to. In these cases, it is the pharmacy's job to work with a physician and the patient to streamline the process. This includes making sure that the patient only has the medications they need and that they will provide the healthcare results sought out by the physician.
In these interactions, we can ascertain from the patient whether side effects are playing a role in non-adherence. In most cases, the solution is simply a new dosing schedule or switch from one manufacture to another of the same medication. When a medication is not well-tolerated, a pharmacist can speak to a physician about alternative drugs of the same type or side effect mitigation treatment that will alleviate discomfort and increase adherence.
Out of Sight, Out of Mind
Forgetfulness is probably the trickiest of the factors to influence, although there are many tools at a pharmacy's disposal that can help. We all live busy lives, even the best patient can be prone to miss a dose here and there or simply forget to pick up medications from the pharmacy when refills are ready. In this area, technology can be its most useful.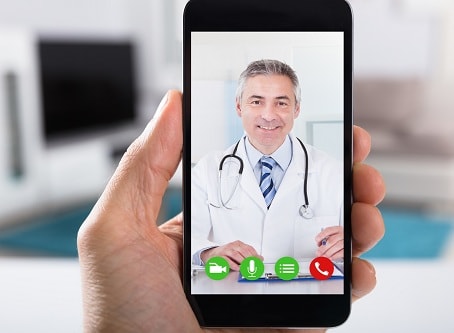 Today, there are packaging machines specifically designed to improve adherence. They pre-sort and pre-package a patient's medications into easy-to-use pouches, each containing the prescribed medications in the correct doses for every time of the day treatment is needed. This is particularly helpful for patients with stable multi-drug medication regimens because it eliminates guesswork and allows a patient to clearly see when a medication should be taken. Missed doses are also easy to spot, as each pouch is labeled with the date and time the medication was directed to be taken. The pouches are convenient for active lifestyles because patients can just take the pouches they need for the day or week and are compact enough to fit in travel bags or even small purses.
Pharmacies are increasingly turning to application developers to provide patients with medication information, current lists, medication reminders, and refill notifications to prevent forgetfulness. These applications are currently available from a number of providers that track everything from weight and blood sugar, to anxiety triggers and sleep. These applications can gather valuable data on adherence, as well as whether a prescribed treatment is providing the desired results.
At time of refills, many pharmacies are implementing the home delivery model to improve adherence. In this way, pharmacists can provide immense assistance by making sure that medication arrives at the patient's home or a location of convenience. Pharmacies can also monitor when refills are due and ensure that medications arrive prior to an occurrence of a gap in therapy.
Time, mobility, or transportation should not be a deterrent – being proactive is key to improving adherence at every step of the process.
Patient Motivation
Lastly, and arguably the most difficult factor to mitigate in non-adherence is the lack of motivation and/or faith. The reason this is so hard is because these factors have more to do with how a patient feels about healthcare and less about the healthcare itself. Upbringing, worldview, and trust impact the way people access healthcare and even the effect a treatment has on a person. If a person does not believe in medicine or believes in it too much, then they are not only less likely to take it properly, but also less likely to recognize or achieve results. To help guide patients to the right understanding of what medicine can do for them, we must reach them on an emotional level. This cannot be done in quick soundbite interactions, but actual meaningful conversations about life and health.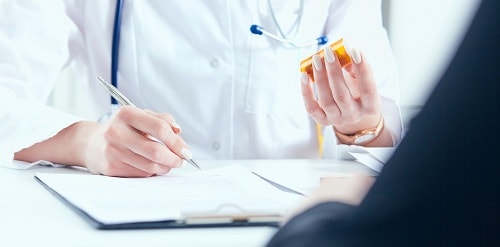 Pharmacists have more opportunities to encounter patients than their providers. They are a unifying source of information for patients and are a valuable resource when discussing medication options. When a patient is non-adherent, the evidence presents itself early and often in the form of excess medication, running out of medication early, or failing to access refills appropriately. When pharmacists en-counter these symptoms of non-adherence, it is incumbent upon them to act and engage. Pharmacists can initiate their own MTM cases through which they can document their patient interactions. During this process, pharmacists can get to the root of the problem and address it.
In order to be effective, we must speak the healthcare language our patient understands. We have to be compelling in a way that leads to patient action. Staff diversity can help with this,as patients are more likely to trust a pharmacy they feel understands where they are coming from and how they might feel. Encouraging diversity of thought amongst technicians, delivery staff, cashiers, and pharmacists will not only increase patient loyalty, but increase patient adherence as well.
Patients often lack the tools and skills necessary to achieve the healthcare results they want. Medication regimens are increasingly more complex, requiring patients to devote significant time and effort just to manage a day's dosing schedule. Even though the world is moving toward a patient-driven healthcare system, pharmacies can – and must – play a vital role in helping patients.We must move beyond the statistics and metrics and reach the heart of patient adherence.
References
•    https://bmjopen.bmj.com/content/8/1/e016982
•    https://www.pillsy.com/articles/medication-adherence-stats
•    https://www.uspharmacist.com/article/medication-adherence-the-elephant-in-the-room