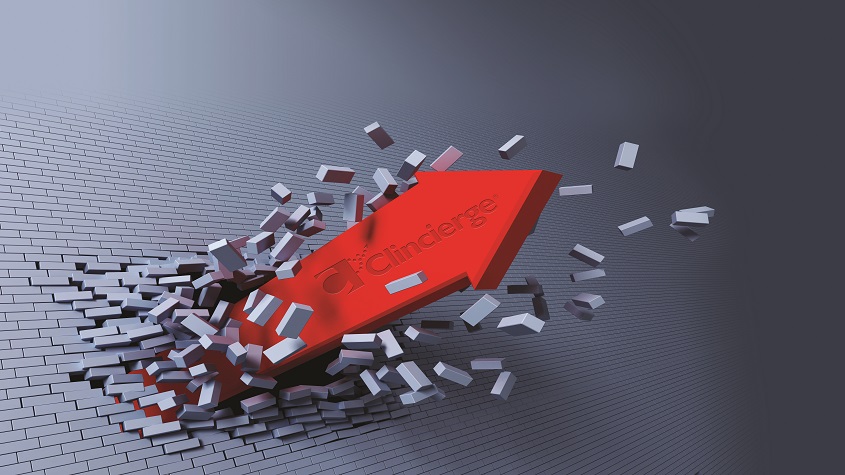 Patient-centricity has become an important focus for drug developers and an essential element of clinical studies aimed at showing that a new therapy addresses real patient needs. How companies define patient-centric trials sometimes differ.
But to patients themselves, it typically means that a trial is designed to attract, engage and retain their involvement for the full duration of the study. This includes actions that empower trial participants to feel they are active collaborators and not just passive "subjects" by bringing them into the clinical trial process, communicating more frequently and effectively about the trial and its aims, and sharing data where possible. True patient-centricity also includes an active consideration of and response to patients' lives and the issues they face as a result of their disease, as well as other factors that may create barriers to trial participation.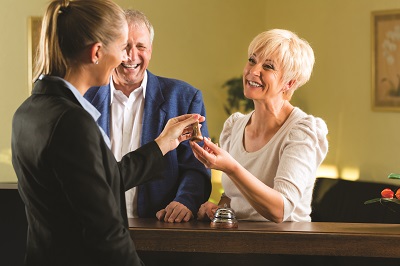 We have in recent years seen sponsors and CROs paying increasing attention to patient-centricity by more actively incorporating the "voice of the patient" in clinical trial design to help identify study endpoints that are more relevant and meaningful to patients' lives. Many companies are also adjusting protocols to make trial elements easier for patients to understand or comply with, such as reducing the number of site visits through use of technology or in-homevisits. Specialty service providers have additionally emerged, offering solutions for issues including improved patient communications, data gathering, rapid reimbursement of participation costs, and transportation services. While such services can have a positive influence on patient participation in clinical trials, they are frequently offered piecemeal, with little overall integration. As a result, helping patients to access and coordinate these various elements too often falls on the shoulders of clinical site staff, adding to their workload and taking time away from the essential job of providing patient care.Moreover, the heavy reliance on technology and digital communications overlooks a very important factor for improving patient-centricity and overall performance of clinical trials – the human touch.
No one doubts that applications of the right technology can help streamline clinical trials. Such tools can reduce the overall time and cost of patient management, aid communications, deliver data efficiently and enable certain standard interactions across multiple digital platforms.But technology has its limits. Ultimately, most people want to speak to a real, knowledgeable,and genuinely helpful human being, usually at a critical point in their decision to participate or remain in a complex clinical trial. Moreover, while many services aimed at helping patients in trials are internet-based, often potential trial participants either lack online access or choose not to go online due to cost, age or other factors. And so, the ability to easily reach out and interact with a live person who understands both the patient's constraints and those of the trial protocol, and can help meet complex logistical or individual challenges, is essential.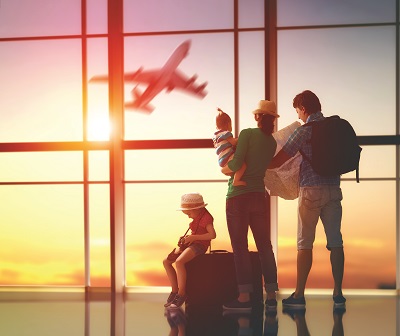 In today's digital age, the personal touch increasingly stands out and can have a significant effect on the ability to attract and retain customers – or in this case, clinical trial participants.Business research has shown that 87% of people stay more loyal to a business that enables them to quickly interact with a live person when needed – and up to 69% will take their business elsewhere when they can't.
Personal relationship building is particularly important in orphan and rare disease drug development, which requires a high level of trust between patients, drug sponsors, and those conducting the study. In such cases, patients and caregivers may have exceptional concerns and constraints that raise barriers to participation. Trial sites may be few and disperse, and in rare disease trials, high disease incidence may be concentrated in geographic areas far removed from the few research sites that study those conditions.Patients participating in such clinical trials may need to leave their homes and travel internationally, sometimes for extended periods of time.
In assisting such studies, we have shown that comprehensive services aimed squarely at addressing specific patient and caregiver needs related to trial participation can make a significant difference in patient recruitment and retention.  Such services include common elements of pre-payment and rapid reimbursement of costs, managed transport – whether local, regional or international, and housing assistance where required. But trials may also require specialized help such as visa assistance and/or international medical insurance, as well as services tailored to individual patient and caregiver needs. By anchoring delivery of such services through the one-on-one coordination of a knowledgeable "Clincierge," who is capable of interacting with patients and caregivers in their own language, with sensitivity to particular disease constraints, cultural issues or other special needs, the impact on clinical trial performance can be dramatic.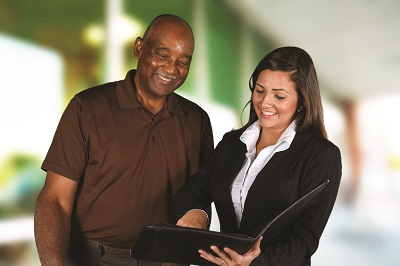 In one case, we supported a rare disease trial involving 18 countries and 120 patients, which required site visits every 21 days for 23 months (up to 33 visits). We provided one-on-one support for each patient and their family, handling the logistics of travel, lodging, transportation, and expense reimbursement.  We set up a web portal in all relevant languages to engage patients, as well as a network of local Toll-free numbers with multi-lingual "Clincierges" trained in the study's nuances, who were ready to assist patients, caregivers, and site coordinators as needed. Despite the significant help available online to the study participants over the course of the study, more than 99% of patients and caregivers preferred to telephone and speak to a Clincierge rather than use the web portal for their study-related questions and needs.
As a result of our support, this clinical trial completed with a patient dropout rate of less than 5% compared to the historical average rate of 30% over all clinical trials. Moreover, despite the fact that this study started later than a competitor's trial at the same sites, the Clincierge- supported trial finished ahead of the competitor's study.
The bottom line: Drug sponsors who include the human touch along with a coordinated and comprehensive approach to addressing patient needs in clinical trial participation are seeing gains, not only in terms of higher enrollment and retention rates, but also in an improved ability to complete trials on time and budget with the greatest chances for success.