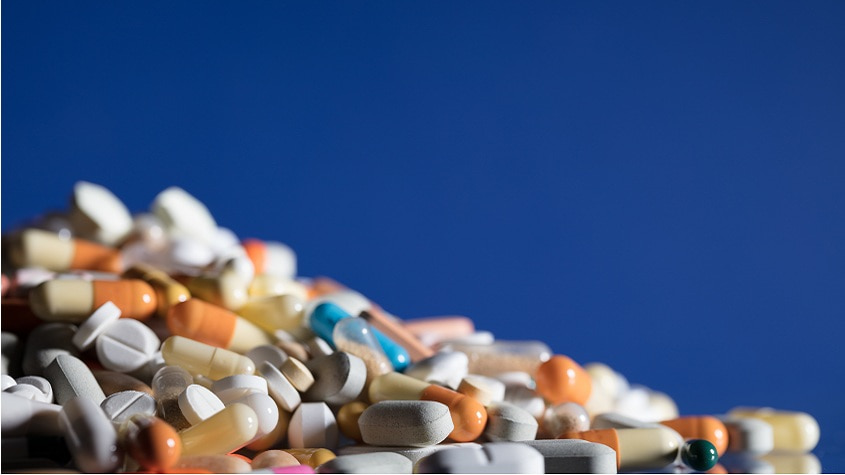 What is a biosimilar?
Whereas generic drugs are identical copycats of small-molecule chemical products, biosimilars are only similar to biologic products; innately more complex than chemical products, biologics are large-molecule, organic drugs, subject to natural variability and vulnerability due to climate changes during the manufacturing process, and as such, it is impossible to produce an exact replica of a biologic—hence the adoption of the nomenclature, "biosimilar."
To clarify the difference between generics and biosimilars, Alliance Life Sciences Senior Consultant Max Klietmann offered an analogy. Generics, he explained, are an "identical copy of a race car based on published blueprints," while on the other hand, biosimilars are more like "copying a racehorse based on its published family tree—you can get close, but it will never be the same."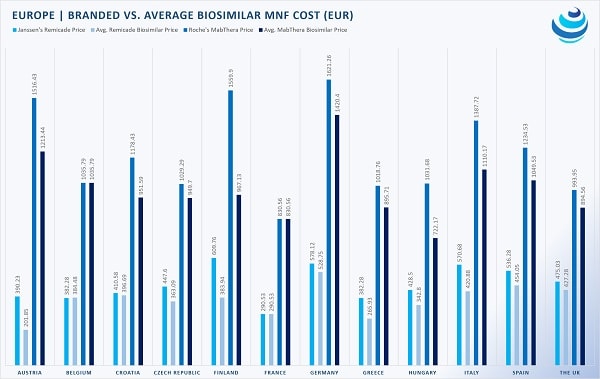 Cheaper access to drugs
Although biosimilars are only similar, worldwide health technology assessments (HTA) have concluded that they the same safety and efficacy profile as the reference drug. In turn, health authorities have drafted legislation and guidance to regulate biosimilar uptake. Biosimilars have become crucial to sustaining many European healthcare systems (as well as to those in emerging markets), which are public, and therefore have budget constraints.
Global biosimilar uptake is on the rise, with Europe spearheading investment in biologic "copycats." By enacting legislation demanding price cuts, European countries within the European Union (EU) and European Economic Area (EEA), have accessed expensive biologics at much cheaper rates.
Simply put, when biosimilars enter a market, health care systems save money.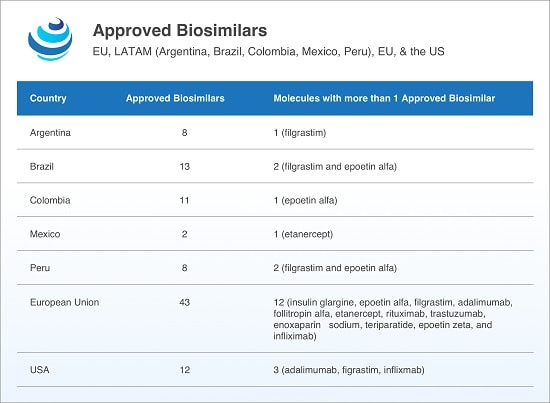 Biosimilar guidelines in Europe
Regardless of initial uncertainty over competition and uptake due to the varied regulatory processes across the EU, biosimilar uptake has taken off and is continuing to grow.
Within the EU, Member States have negotiated discounts for biosimilars. Although each country performs its own HTA procedure to determine a biosimilar's safety, efficacy, and price, a common denominator among EU member states is the utilization of both internal and external reference pricing.
As such, when a biosimilar enters the market, many countries, including Austria, Croatia, France, Poland, and Romania, mandate price discounts of 10% to 35% off the reference product. On the other hand, Italy and Greece employ external reference pricing to ensure low costs, surveying the prices of a drug within their usual suspect basket of reference countries.
But not every country relies mainly on reference pricing. In the United Kingdom, manufacturers are permitted to set prices, albeit a discount of 10-25% usually applies because biosimilars are cheaper to manufacture. Belgium too conducts HTA on a case-by-case basis but asserted that the maximum price for a biosimilar cannot exceed that of the reference drug.
Part of the EEA, Norway has been a biosimilar enthusiast, requesting that biosimilars be 40% cheaper than the reference product.
Worldwide biosimilar uptake
The US has recently strived to hasten biosimilar uptake. Although 12 biosimilars have been approved by the US Food and Drug Administration (FDA) as of July 2018, only 3 have been launched. Legislation and guidance have been muddled, but FDA Commissioner Scott Gottlieb has enacted a "Biosimilar Action Plan" to stimulate biosimilar uptake.
Emerging markets such as Argentina, Brazil, China, and India are keen to adopt biosimilars, and in Latin America, multiple biosimilars to 11 active substances including etanercept, filgrastim, infliximab, and rituximab, among others, have found approval. Despite a lack of gubernatorial transparency regarding pricing negotiations, biosimilars have been cheaper than their reference products.
In China and India, the governments have sought to expedite biosimilar uptake, focusing on domestic production to tame the rising costs of biologic drugs and widen citizen access to much-needed medicines. While China hasn't truly approved a biosimilar, Fosun Pharma's biosimilar to Genentech/Biogen's Rituxan (rituximab) underwent priority review by the Chinese Food and Drug Administration (CFDA), making it the first Chinese-developed biosimilar to apply for listing.
The future of biosimilar pricing
While European countries have their own methodology for establishing a biosimilar's price, each country has nonetheless found ways to save money by mandating some sort of discount. In the future, emerging markets, along with the US, aim for the same discounted rates as Europe, drafting guidelines that resemble those of biosimilar leader, Europe.