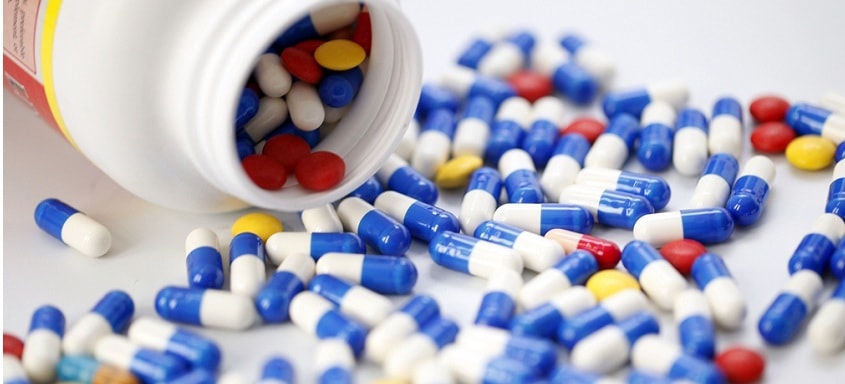 Personalised medicine is making a comeback – but will it stick this time?
It was supposed to be the great saviour of the pharma industry – personalised medicine, the salve that would heal the sector from a drug drought, looming patient cliffs and financial collapse.
But when the promise didn't materialise, personalised medicine was put on the backburner. Now, however, the customisation of healthcare, where all decisions and practices are tailored to individual patients and involve using genetically tailored drugs, is making a comeback. This time, supporters say that economics is sharing the driving seat with science, with one US estimate suggesting around US$350 billion could be saved if drugs were more targeted.
A recent report from the Tufts Centre for the Study of Drug Development found that 94 percent of companies surveyed are currently investing in personalised medicines research – and between 12-50 percent of compounds in product pipelines fall under this umbrella. "Almost 60 percent of treatments in preclinical studies now involve a biomarker, as do 50 percent and 30 percent of products in early and late stage clinical trials respectively," says the report.
Which is reflected in the skyrocketing investment in developing these high-tech drugs, also known as stratified medicines. "Since 2005, investment has increased 75 percent and is expected to climb a further 53 percent in the coming five years," it says.
Given that roughly 50 percent of all drugs don't have the desired effect, Jonathan Knowles, former President of Group Research at Roche and now Vice Chairman and Chief Scientific Officer at Caris Life Services, says it makes "absolute sense to embark on the 'right patient, right drug' route".
"Personalised medicine is the solution for more cost-effective healthcare," Knowles was reported as saying. "In fact, it's probably the only solution that will allow significant advances in healthcare…anyone who runs drug discovery without a molecular selection of patients is foolish and bordering on unethical."
One fly in the ointment is the pharma industry itself, which is stuck in a rut of preconceived perceptions where personalised medicine means market segmentation, fewer patients and reduced returns. "There is huge inertia within an industry that still maintains a strong belief in the silver bullet  – a one-size-fits-all cure for a one-size-fits-all disease. Somehow, people believe there will be a treatment for diabetes, but new drugs, like the old ones, will only be effective for maybe a quarter of patients. In principle, pharma understands this old model is out the window but is reluctant to believe it is true."    
There are, concludes Knowles, "huge opportunities" to revolutionise healthcare. "Unfortunately, some in the pharma sector get it and some don't."
Personalised medicine is a topic that will no doubt be discussed at the Next Generation Pharma Drug Development Europe Summit 2011 which takes place from 5-7 April 2011 at the Park Hotel, Bremen, Germany.
This closed-door summit, hosted by GDS International, features some of the leading                   voices in the European pharma drug development sector, including Phillipe Van Der Auwere, Global Head of Safety Risk Management at Roche; Kalpana Merchant, CSO Translational Science at Eli Lilly; Mark Fiddock, Head of Quantitative Biomarkers at Pfizer and Harsukh Parmar, Global Head of Early Clinical Development at AstraZeneca.
Along with reduced attrition rates, other key topics for discussion include effective streamlining of clinical trials and optimisation of patient recruitment strategies.
Next Generation Pharma Drug Development Europe Summit 2011 is an exclusive C-level event reserved for 100 participants that includes expert workshops, facilitated roundtables, peer-to-peer networks and co-ordinated meetings.
For more information, visit www.pharmasummiteurope.com

GDS International is a leading business-to-business events company. We offer financial, healthcare, IT service management, telecoms and oil and gas summits for senior executives throughout the Asia Pacific, Africa, China, Europe, North America and Russia markets. Our value proposition is simple: we deliver real results. And we're very good at it. www.gdsinternational.com