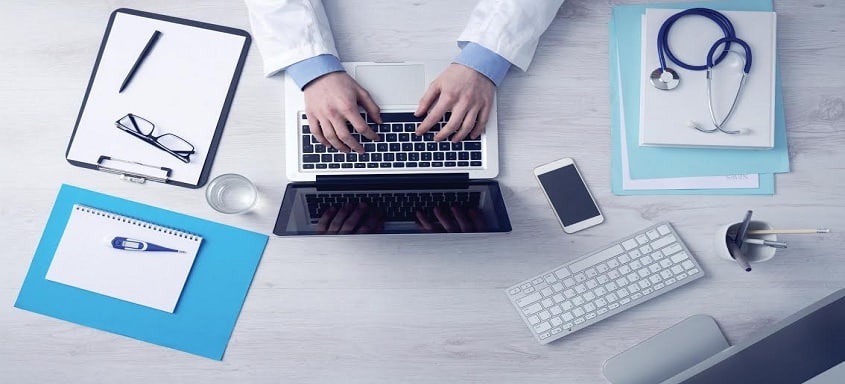 Managing site payments is not an easy task. They are frustrating, burdensome and a drain of time and resources. CROs, specifically project managers, are often tasked by their sponsor partners to manage the site payment process and consequently are deemed at fault for any issues that arise, such as late or inaccurate payments.
As a result, project managers often spend hours verifying payments and fielding site inquiries on the status of a payment, causing frustration and increased employee turnover. These issues and complexities are only multiplied when dealing with site payments on a global basis as they come with their own set of regulations and standards.
For CROs, outsourcing the entire site payment process to a third party has the potential to introduce additional complexities and risks to the process.Fortunately, technology exists today that can streamline the site payment process, and give CROs the tools they need to more efciently and effectively handle the site payment process – without the headaches.
Historically, the clinical trial industry has been known as being slow to adopt, with the common fear that the implementation of a new solution could interrupt current work flow regardless of how inefficient current processes are. However, solutions today are being strategically built to t CROs' work ows without interruption and confusing on boarding processes.Listed below are specific ways technology can impact CROs and help produce better clinical trial experiences for all.
Technology Delivers a Better Way to Pay as Trials Expand Globally
Advanced and evolving technology in payment solutions eases the burden on CROs in a number of ways, such as helping to navigate payment complexities as trials expand globally at an increasing rate. According to Clinicaltrials.gov, 47% of current clinical trials are conducted outside of the U.S., which adds another layer of complexity due to additional regulations, languages and currency types. Choosing a technology that is proven to handle global payment regulations can decrease your risk of failing to comply with foreign regulations,and enable your team to be confident in their process while still focusing a majority of their efforts on the research.
Technology Improves the CRO Site Relationship
According to the Society of Clinical Research Sites, 65% of sites have less than three months operating cash. This shortage of cash on hand can threaten the timeline and ow of the study. This puts pressure on CROs to ensure sites are getting paid regularly and on time. Lack of cash flow can also put a strain on a site's relationship with a CRO and lead to questions,which oftentimes are left unanswered.
By introducing efficiencies, control and visibility into payments, sites and CROs are armed with the data they need to confidently answer tough questions with ease. For example: when will my payment arrive? What is this payment for? Why aren't we being paid for x, y, and z? Centralized financial transparency and automated reconciliation keeps sites operating at peak performance.
Technology Improves Financial Transparency
Paying sites on time is important to the clinical trial process, but when technology is introduced, CROs can also benefit from insightful analytics, leading to better decision-making.
Technology solutions can also provide long-term predictability and budget management,budgeted costs vs. actual expenditures, accruals management and cash ow predictability. The ability to plan,project, and gain insight into costs from financial data can be extremely benecial for all parties involved. These are simply not available for CROs still using Excel spreadsheets.
A significant investment is at stake to complete a single clinical trial, financial transparency is key for all parties involved. Investing in technology makes it easier to keep track of payments. Failure to adhere to clinical trial rules on compliance and transparency can lead to compliance misconduct and fraud, which can include fines,fees and even jail time, in addition to lost time and resources on the trial itself.
Technology Addresses Increasing Industry Regulations
Aggregated payment reporting for health care providers continues to grow globally, with increasing requirements for consolidation of payment data at the healthcare provider level.Requirements outside the U.S. are continuing to develop,at both the country level and through large influential associations.
These reporting requirements represent another disruption to traditional practices to the clinical operations model. Disparate data sources combined with the manual processes on which many organizations rely to track crucial information make it quite difficult and labor intensive to collect and accurately report aggregate spend data as well as the specific transparency requirements of each country and/or associations.
Technology: A Key Advantage for Sponsors, CROs and Sites
With such high stakes involved in completing a clinical trial, the last thing sponsors CROs and sites should have to worry about are payment issues. At the end of the day, how to advance a new drug or treatment through the process of FDA approval (and beyond) should be where time and resources are focused. Implementing technology to automate the process takes the headaches out of equation all while improving CROs relationships with the sponsors and sites it works with.