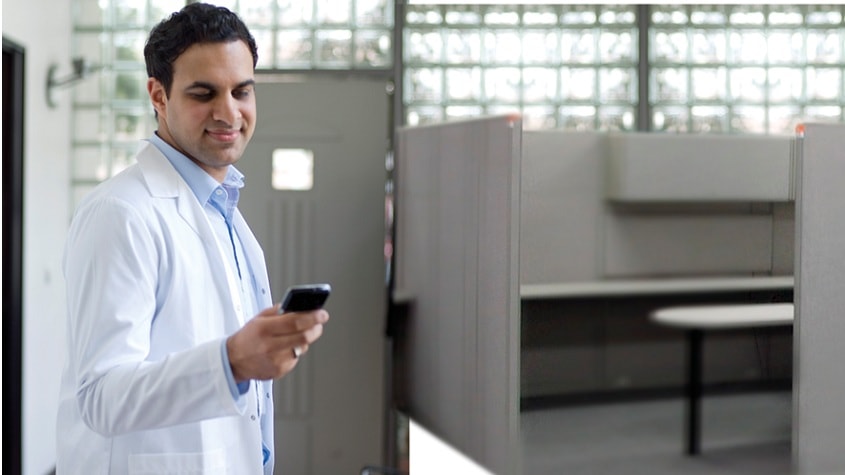 "IGNITE is a creative environment that fosters innovative thinking and encourages new ideas and enables users to have their voice heard in overcoming challenges that are faced to find new ways to better deliver quality data, speed up clinical development, lower cost to drug and device developers, and, to improve patient safety."
Imagine the possibilities if we worked together towards these goals combining all of our strengths in new and uniquely partnerships, our goal to solve the challenges of tomorrow, together, today.
Open Innovation, also known as external or networked innovation, is focused on uncovering new ideas, reducing risk, increasing speed and leveraging scarce resources.
ICON is continuing to demonstrate its commitment to collaborative innovation through the release of its new digital innovation platform, IGNITE, to foster cross collaboration and ideation. This is the second ideation platform to be launched by ICON.
Background: In January 2015 ICON launched its multi award winning internal Idea Management Solution called SPARK.The platform enables all ICON employees to have their voice heard by contributing their ideas, thoughts and insights to challenges that are released on the SPARK platform.
Each challenge has an Executive Sponsor to ensure the support and alignment against company goals and objectives, and to also commit to the prioritization of resource and budget based on the output of the challenge.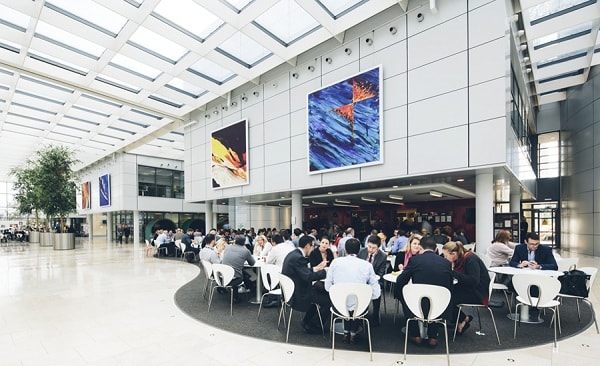 Challenges can be targeted to any demographic breakdown of the organization, for example controlling access by position, country, department or management level. But the power is in the crowd, and the majority of challenges that are released are open to any employee to participate in. Employees have a wide spectrum of experiences from previous roles and positions within ICON, or at other organizations, and employees are encouraged to tap into this unique combination of knowledge by offering wide opportunities to contribute.
All ICON employees are encouraged and challenged to submit their ideas and insights to a challenge, and are given the opportunity to comment and develop the thoughts and ideas of their fellow colleagues, as well as being able to cast their vote on which ideas they feel will deliver the greatest value.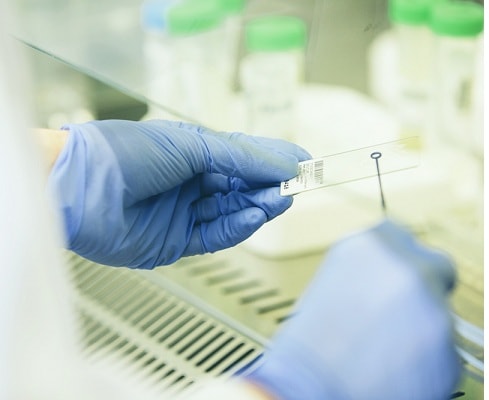 All input and contributions are then reviewed by an assigned team of Subject Matter Experts against the core goals and objectives that have been set out by the Executive Sponsor. An inbuilt review functionality called head to head, enables all ideas to be weighted against each other through the review methodology, bubbling the top ideas that best meet these goals and objectives to the top. This review approach enables a large amount of reviews to be done accurately in a very short period of time.
Once the review is completed, alignment of the SME teams reviews and results can be viewed, comparison against user voting can be completed, and each goal and objective results looked at individually.
Thisoutput, based on multiple perspectives enables quicker, better decision making prior to moving forward with a Proof of Concept, road mapping or implementation stage of the project.
This initiative, as well as helping ICON overcome challenges identified and faced, helps to create an innovative environment globally throughout the organization to help promote cultural and behavioural change andis supported by the organizationsglobal recognition program which has recognized more than 400 employees since the launch of SPARK. To date there have been more than 25 challenges launched on SPARK engaging nearly 60% of employees who have contributed nearly 3000 ideas and over 6000 comments across a variety of use cases and challenges. This process of continual employees-led innovation has generated a number of new products and services for the life sciences industry.
And now it's time to expand that innovation ecosystem with the launch of IGNITE.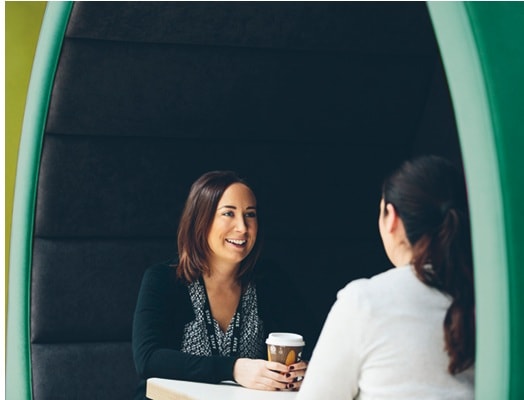 IGNITE:Our industry is united by a common goal of accelerating and innovating the development of new and cost-effective treatments. These treatments save, extend and improve patients' lives across the globe. Imagine the possibilities if we collaborated and worked together towards these goals combining industry-wide strengths in new and unique partnerships and opportunities.We believe this is the key in reaching our common goal to solve the challenges of tomorrow, together, today.
IGNITE is ICONs digital open innovation platform that allows users to share challenges with other organizations while also tapping into the knowledge and skills of all ICON employees worldwide.
The platform enables users to have their voice heard in overcoming challenges ranging from better ways to deliver quality data, speed up clinical development, lower costs of drug development, and improve patient safety.
The IGNITE platform provides the opportunity for collaborations that tackle ICON Lead, Partnership, Hosting or Industry challenges supported through the application of a simple, effective methodology:-
Frame the problem: Breaking down the problem to identify the core challenge faced,and to rebuild and present the opportunity to the user in a clear, precise and engaging format.
Decide the audience:Understanding who is the target audience of the challenge, what areas should be involved, what service areas or group does it affect, and are there any overlaps with planned or ongoing initiatives to ensure that alignment.
Execute the challenge: Launching the challenge with clear Executive Sponsor support, strong communication and an engaging marketing campaign to help drive participation for the challenge to be welcomed as an opportunity to get involved and have your voice heard in shaping the direction of the project.
Engage and capture:Assigned corechallenge-specific SME team engage users on the platform, sharing user submitted ideas and prompting responses and contributions from relevant parties.The Executive Sponsor vocally advocates the challenge and initiative through peers, direct reports and line managers, encouraging participation.
Implement and measure: Continued prioritization and ownership, communication throughout implementation stage showcasing quick wins, short- and long-term roadmaps, and the achievements and benefits realized. Clear recognition awards and the celebration of wins and achievements throughout lifecycle.
IGNITE helps to breaks down silos within organizations, and by sharing your challenges in IGNITE it allows you to harness ideas within our combined teams, to collaborate and to develop solutions around your needs quickly and efficiently.
The IGNITE platform can also bring together research teams and patients to gain insights into patients' needs around treatments and participation in clinical research. IGNITE pushes the boundaries of innovation within our industry by fundamentally changing the ways in which we work together, embedding the collaborative innovation process within your company alongside access to ICONs expertise, and patients'invaluable experience and expectations.