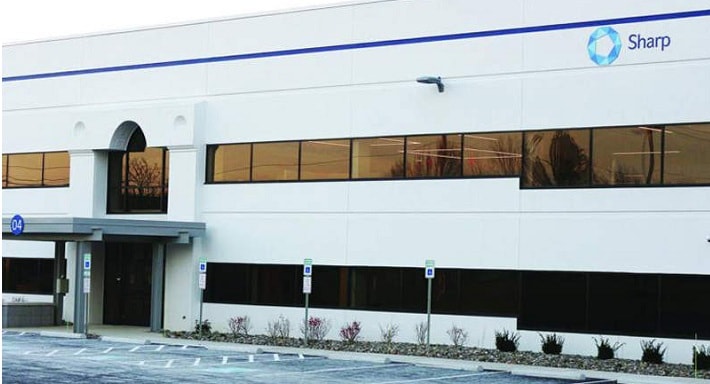 Sharp has announced a $650,000 investment into enhancing its Interactive Response Technology (IRT) solution. Sharp's IRT solution is used to manage patient interactions and drug supplies during clinical trials and perform a range of functions for sponsors, drug depots and investigative sites.
The enhancements include:

The addition of a supply forecaster which will predict patient enrolment and clinical supply consumption.
A warehouse return system to perform accountability for returns from clinical sites.
Integration with the company's enterprise resource planning (ERP) system which will improve integration across its internal divisions and with customers.
Introducing dynamic randomization with minimization and simulation. This simulator will help determine dynamic randomization impact on the treatment type and allow sufficient clinical supplies to be allocated to the clinical study.
"At Sharp, we want to reduce the cost of clinical trials to the benefit of sponsors and patients. One of the tools that helps us deliver this goal is Clinical IRT. The data management side of clinical trials costs around 30% of the overall cost – IRT mitigates this cost by ensuring the integrity of trial data and that data is collected and exchanged in the most efficient way possible," Eddie Montoya, newly appointed IRT specialist at Sharp, said.
"IRT also reduces drug waste by ensuring the right amount of drug goes to the right place at the right time. The enhancements to our solution will bolster its performance and help make clinical trials more efficient and reliable, which will lead to savings for our clients around the world."