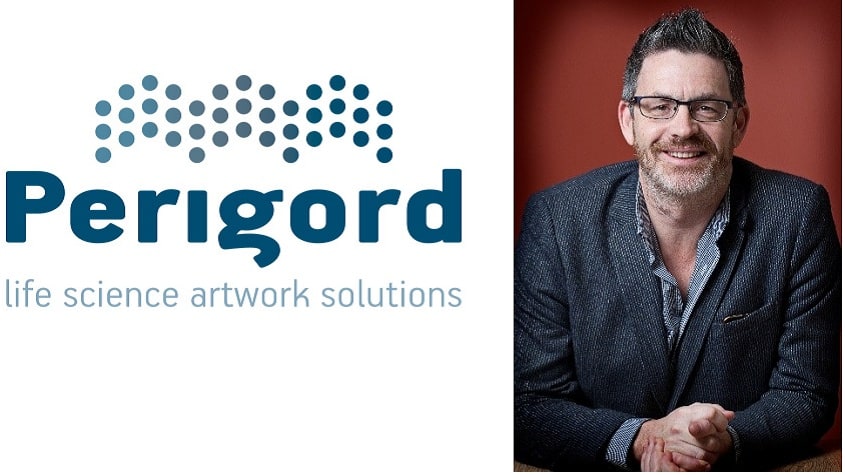 Perigord, a Dublin based company specialised in artwork solutions for the pharma and life science industries, recorded 100% growth last year in its software division.
In 2017, the company is on track to exceed this figure and the BDO Development Capital Fund supports this growth with an investment of €3 million. This will bring the total investment to €5.4 million, since the first input made by the Fund in February 2016.
With two complementary divisions and a global office network in Europe, USA and Asia, Perigord will use the investment tofacilitate international growth of their software product, GLAMS (Global Artwork Management System), as well as continue their supply of precision global artwork services to pharmaceutical and life science companies worldwide.
Alan Leamy, CEO of Perigord, has ambitious plans for scaling the business and the recent investment will help the company to realise these goals. Perigord's latest software is setting the global standard for management of artwork in the heavily regulated pharma and life science sectors.Perigord currently have over 250 staff worldwide with centres in Europe, Asia and the USA, and their customer base has expanded to include nine of the world's top ten pharmaceutical companies.
Alan Leamy commented on the recent investment: "BDO Development Capital Fund's investment has presented the company with a great opportunity to grow on a global scale. It will allow Perigord to service the rapidly expanding life sciences sector as it goes through significant changes and growth in the coming 5-year period. With this investment and the recent upsurge in demand for the product, Perigord are poised to unlock this growth and position itself as the dominant player in this heavily regulated sector."
Sinead Heaney, Investment Director at the BDO Development Capital Fund, is delighted to be supporting Perigord at such a pivotal time: "The BDO Development Capital Fund supports businesses which demonstrate the ambition, capability and strategy to deliver global expansion and achieve market leading positions. This follow-on investment demonstrates how much potential we see for Perigord moving forward.They have the ambition, capability and strategy to become a leading player in this sector".
About Perigord
Perigord are specialists in the provision of artwork and labelling outsource services and management solutions to the life science industries globally. Perigord's unique combination of offerings and technical expertise, coupled with the ability to continually deliver Right-First-Time artwork, offers the life science industries the perfect solution for outsourced artwork production.
Perigord's flagship software product GLAMS (Global Artwork Management Software) is a web-based Life Science Artwork Management Solution, developed and designed to control and manage artwork through the artwork lifecycle process and to eliminate the risk of potentially very costly errors.
Contact:
Iva Klarica
iva.klarica@perigord-as.com