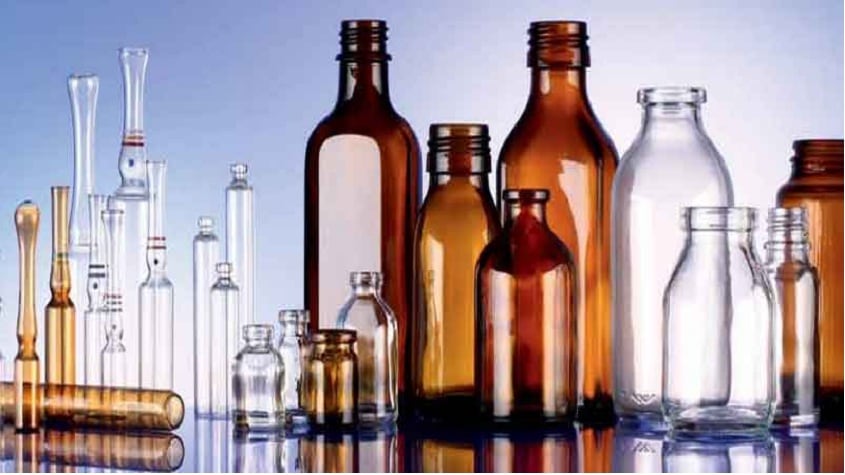 A Dutch contract packaging organisation (CPO) has strengthened its bottle filling capacity with a major investment.
Tjoapack has added an additional bottling line to its facility in Etten-Leur, the Netherlands, to meet growing demand for this service, particularly from generics customers in Europe. The new line triples the CPO's bottle packing capacity by using the latest high-throughput technology. Tjoapack can now process 13,000 tablets per minute. Commenting on the investment, Dexter Tjoa, director corporate strategy at Tjoapack said: "Our decision to invest has been fuelled by greater demand for bottle packaging services from our customers, particularly in the Nordic markets. The new line will not only help us to meet this demand, but gives us access to the latest technology.
"As a CPO, we see our role as being more than just packaging product. We strive to improve supply chain efficiencies and reduce time to market for all of our customers. Our new line is twice as fast as our existing line, meaning we can deliver products to our customers faster, while guaranteeing the highest quality bottle packaging service."
Tjoapack specialises in primary packaging for solid dosage forms, secondary packaging and unit dose packaging and now has a total of 19 packaging lines for blisters, wallets and bottles.
Tjoa continued: "This year we have been focused on making the necessary investments to prepare Tjoapack for growth in 2018 and beyond. As well as investing in new machinery to increase our capabilities and capacities in areas where we are approaching full demand, we are also making a significant investment into the latest technology. This includes revamping our entire software platforms to ensure the most robust quality and documentation management systems are in place."
Founded in 1989, Tjoapack is an independent contract packager of medicines servicing clients across five continents and 42 countries. The CPO packages around 25 million packs of pharmaceutical products per year, which is equal to 1.3 billion tablets. With particular expertise in track & trace, Tjoapack was the first company to perform full serialisation and aggregation on a packaging line from blister pack to pallet and its core goal continues to be to ensure a safer supply chain for patients.