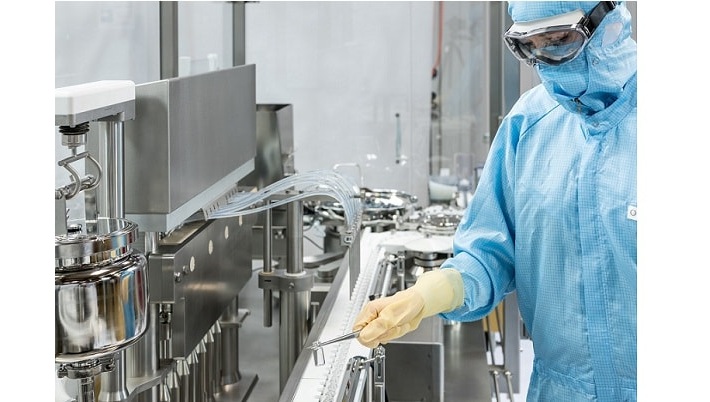 Bosch Packaging Technology Crailsheim invites international pharmaceutical guests to its Pharmatag 2019 from May 21 to 22 under the motto "Expertise for the perfect flow".
Visitors to the traditional event will experience two days of exciting lectures, an exclusive plant tour and live demonstrations. "We are looking forward to welcoming our international specialist audience to our Pharmatag in Crailsheim for the ninth time," says Joachim Brenner, site manager Crailsheim.
Special guest: Ranga Yogeshwar
Bosch Packaging Technology was able to gain the renowned physicist, business journalist and television presenter Ranga Yogeshwar as a guest speaker.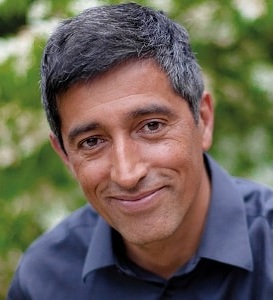 In his keynote, he examines the pharmaceutical world in times of digital change from an external perspective. At the symposium, customers will report about exciting projects and their experiences in working with Bosch Packaging Technology and provide insights into concrete application examples. The traditional plant tour focuses on new technologies for liquid pharmaceutical processing. Participants will get an exclusive glimpse behind the scenes, experience numerous machines in action and see the new developments from Bosch Packaging Technology on site.
Training in virtual surroundings
Bosch presents a highlight from its Industry 4.0 portfolio at the ALF 5000 filling and closing machine for vials and ampoules: a Virtual Reality (VR) application for training purposes. "With VR glasses, operators can practice how to change size parts without having to use the cleanroom," explains Tobias Goettler, product manager at Bosch Packaging Technology. "With these trainings, we support our customers in expanding their machine knowledge without great effort." The VR training service is not limited to the ALF 5000; it can also be applied to other machines from Bosch Packaging Technology.
Customer-specific line in action
Also live on show: a customer-specific line for the aseptic filling of bio-pharmaceuticals. As a special feature of the line, integrated robots reduce manual glove interventions as well as interventions for bacterial count monitoring. The line, which was developed together with a leading pharmaceutical manufacturer, enables flexible use of packaging materials with fast format changes and ensures precise, safe and clean handling of the containers.
Based in Waiblingen near Stuttgart, Germany, and employing 6,300 associates, the Bosch Packaging Technology division is one of the leading suppliers of process and packaging technology. At over 30 locations in more than 15 countries worldwide, a highly-qualified workforce develops and produces complete solutions for the pharmaceuticals, food, and confectionery industries. These solutions are complemented by a comprehensive after-sales service portfolio. A global service and sales network provides customers with local points of contact. More information is available online at www.boschpackaging.com
The Bosch Group is a leading global supplier of technology and services. It employs roughly 410,000 associates worldwide (as of December 31, 2018). According to preliminary figures, the company generated sales from operations of 77.9 billion euros in 2018. Its operations are divided into four business sectors: Mobility Solutions, Industrial Technology, Consumer Goods, and Energy and Building Technology. As a leading IoT company, Bosch offers innovative solutions for smart homes, smart cities, connected mobility, and connected manufacturing. It uses its expertise in sensor technology, software, and services, as well as its own IoT cloud, to offer its customers connected, cross-domain solutions from a single source.
The Bosch Group's strategic objective is to deliver innovations for a connected life. Bosch improves quality of life worldwide with products and services that are innovative and spark enthusiasm. In short, Bosch creates technology that is "Invented for life." The Bosch Group comprises Robert Bosch GmbH and its roughly 440 subsidiary and regional companies in 60 countries. Including sales and service partners, Bosch's global manufacturing, engineering, and sales network covers nearly every country in the world. The basis for the company's future growth is its innovative strength. At 125 locations across the globe, Bosch employs some 69,500 associates in research and development. Additional information is available online at www.bosch.com, www.iot.bosch.com, www.bosch-press.com, www.twitter.com/BoschPresse