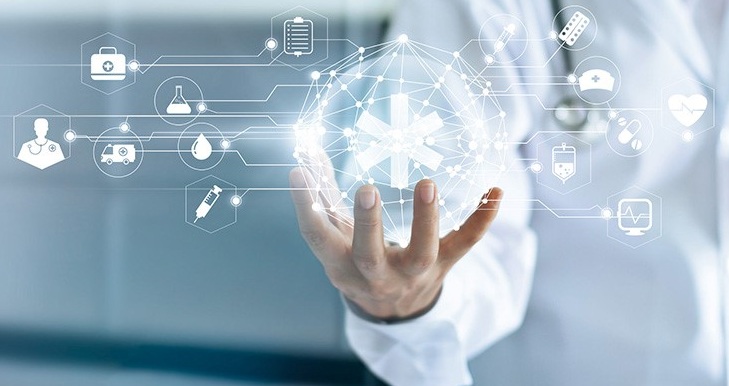 G-Factor, the ultimate incubator-accelerator aimed at emerging businesses of the Golinelli Foundation.
Occupies the 5000 m² expansion of the existing Opificio Golinelli in Bologna and is ready to host the nine start-ups selected within the Call for Ideas & Start-up First Edition 2018 Life Science Innovation for innovation projects and new businesses in the life sciences sector.
The start-ups were selected by a team of scientists and experts in business, innovation, technology transfer and finance from among the 124 projects – divided into junior and senior lines – that participated in the Call.
Even though Italy is one of the leading European countries in the field of patent grants, start-up investments are yet to take off – says Antonio Danieli, General Manager of the Golinelli Foundation and CEO of G-Factor. In this respect, the Golinelli Foundation takes credit, along with G-Factor, for the proposal of an innovative model compared to the models imported from the English-speaking world, designed for both Italy ad Europe; one million Euros have been allocated to this first call that was issued within the scope of a multi-year program and which, interestingly, also sees the participation of applicants from foreign countries (France, Spain, UK, Denmark, Germany and USA).
Pharmintech, the Golinelli Foundation and G-Factor share the objective of promoting integration between scientific research, the industrial world and the market, with a focus on young people and their business ideas.
From among the 9 selected projects, Pharmintech will award the most interesting one at the industrial level, chosen in collaboration with the partners of the event. The award ceremony will take place during the Pharmintech Start-up Night, a gala evening scheduled for Thursday, April 11 in Bologna.
START-UPS READY FOR LAUNCH
Biocompatibility Innovation: an independent team from Padua that has devised a process capable of humanizing the tissues used for manufacturing biological valve prostheses while extending their duration.
BionIT Labs: an independent team from Lecce engaged in developing a bionic limb – controlled by a single motor – which is able to make all fingers move while adapting itself to the shape and size of the objects being clasped.
ComplexData: a spin-off from Milan University that has developed a platform that uses artificial intelligence to predict the risk of metastasis in patients with cancer.
Diamond s.r.l. , from Verona University, which produces diagnostic kits using pioneering technology based on nanomaterials, to be utilized for diagnosing autoimmune diseases.
nGenome: a spin-off from Pavia University, which has developed a cloud platform that uses artificial intelligence to support medical geneticists in diagnosing hereditary diseases starting from DNA sequencing data
Genoa Instruments: a spin-off from the Italian Institute of Technology of Genoa that aims to develop and commercialize innovative instrumentation for the market of super-resolution optical microscopy. HiPatch: a team from the Pavia University whose mission is to provide, by means of 3D printers, intelligent biomaterials to be used in the pharmaceutical field.
Holey: an independent team from Rome that proposes innovative integrated solutions for creating 3D printable, tailor-made orthopaedic braces to replace traditional plaster casts and braces currently in use.
Relief: a spin-off from Scuola Superiore Sant' Anna that has devised miniaturized devices and artificial sphincters for the treatment of pathologies affecting the urinary system.
Information: https://www.fondazionegolinelli.it/it/area-impresa/g-factor