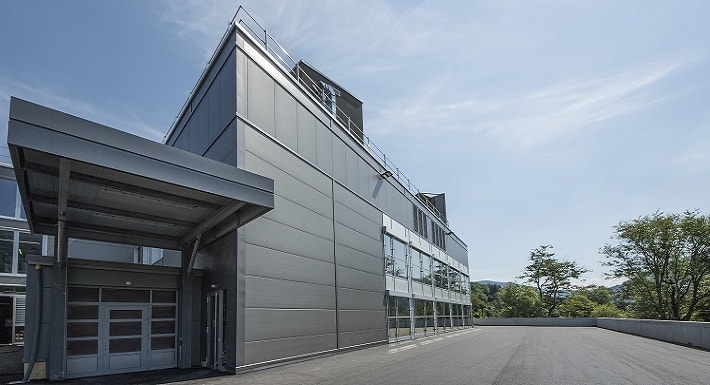 Switzerland-based contract development and manufacturing organisation (CDMO) Micro-Sphere has announced its partnership with PTM Consulting, a leading provider of risk management and process optimisation solutions for the life sciences industry.
The two companies will join forces to offer customers comprehensive support across the entire drug product development and manufacturing cycle, particularly at the critical phases of industrial scale-up, technology transfer and process validation.
The partnership is part of Micro-Sphere's drive to increase its service offer to support the commercial needs of its customers.
Micro-Sphere's expertise in the set-up and optimisation of processes for spray-drying, mixing and capsule filling will be complemented by PTM's knowledge of quality by design (QbD) and risk management principles, tools and statistics.
The collaboration announcement comes at a pivotal time for Micro-Sphere, which recently appointed a new CEO, Michael Grassberger, the company's former head of business development.
In his new leadership role, he hopes to spearhead the growth of the CDMO's commercial operations and see Micro-Sphere become the leading service provider for inhalable powder production through spray-drying and capsule filling.
Grassberger said: "The application of PTM methodology to Micro-Sphere's processes will facilitate successful technology transfers, ensuring customers meet their desired quality target while minimising costs, time and wastage.
"With Micro-Sphere's reputation already well-established for early-stage clinical supply, we look to make our mark in the commercial arena so we can fully support our customers for the entire drug development and manufacturing cycle. The collaboration with PTM is central to this vision.
"PTM's risk-based project approach, deep regulatory knowledge and state-of-the-art statistical tools will strengthen our management of complex projects for our customers and supplement the existing skills and expertise on our team."
The company also recently successfully completed its bi-annual Swissmedic inspection of its facility near Lugano, resulting in the renewal of its GMP approved status.