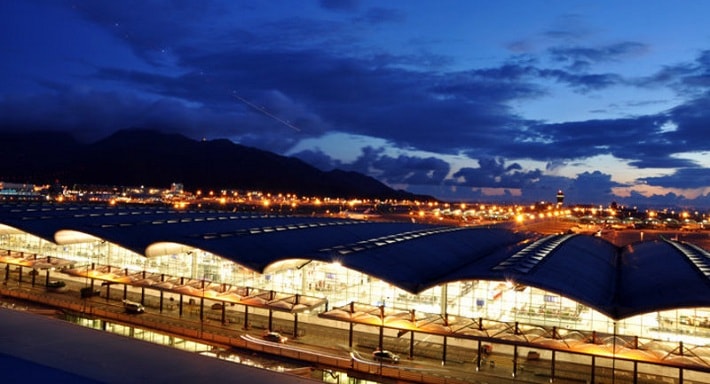 Hong Kong International Airport (HKIA) and Brussels Airport have unveiled an airport-to-airport (A2A) pharma corridor that will provide services to fulfil the specific requirements of pharma shipments.
The initiative will be headed by the two airports in partnership with Pharma.Aero and seeks to offer the needed services and standards to better handle the temperature-sensitive pharma products.
Both airports have obtained the International Air Transport Association's (IATA) Center of Excellence for Independent Validators in Pharmaceutical Logistics (CEIV Pharma) Certification that ensures airport cargo service providers adhere to high standards in handling pharmaceutical shipments.
All cargo terminals offer temperature-controlled storage and cool dollies are also made available for apron transportation.
Airport Authority Hong Kong Aviation Logistics general manager Alaina Shum said: "We are pleased to collaborate with Brussels Airport, Europe's key air cargo hub for handling pharmaceutical shipments to establish this A2A pharma corridor.
"Moreover, to ensure airport-wide seamless temperature-controlled handling, we are taking delivery of 19 additional cool dollies for common-use by the airlines, meaning that all airlines will always have the option to deploy cool dollies for their temperature-sensitive shipments."
Apron shelters are also being built to protect pharmaceutical shipments from direct weather elements.
Shipments moving through the pharma corridor will be handled in stringent compliance with the IATA's CEIV Pharma standard and carried by CEIV Pharma-certified airline.
HKIA said that seamless A2A temperature-controlled handling of pharma items will be ensured while the shippers will be provided with handling information to guarantee the integrity of the shipments.
The launch will see other member airports of Pharma.Aero will be encouraged to form a network of pharma corridors so that pharma shippers can enjoy a network to cover their trade lanes as per their shipping needs.