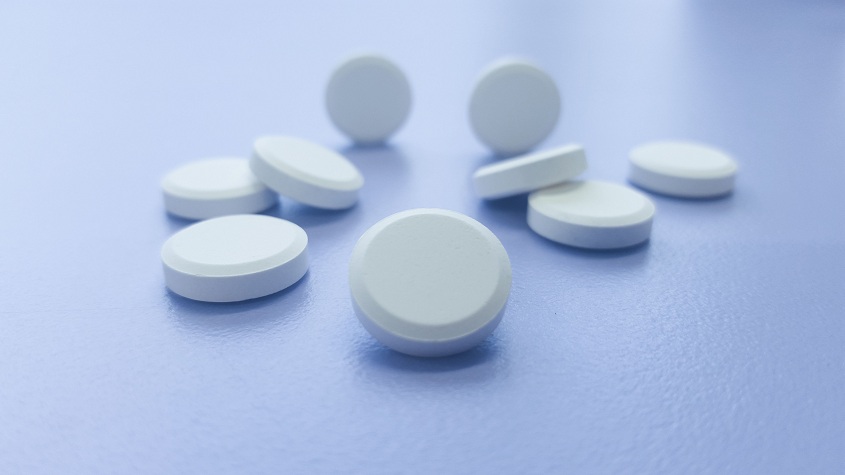 At CPhI in Frankfurt, Omya will showcase its Omyapharm® multifunctional excipient platform based on functionalized calcium carbonate, a highly structured mineral.
Omyapharm® is suitable for numerous applications, including solid oral dosage forms such as conventional tablets and capsules, microencapsulated products and fast disintegrating formulations. In addition, the company will also present its active pharmaceutical ingredients Omyapure® and Omya-Cal®, natural calcium carbonates for dietary supplements, antacids and osteoporosis treatments.
Omyapharm® 500-OG is a fine powder consisting of calcium carbonate and tribasic calcium phosphate. It is suitable for wet and dry granulation as well as for hot-melt extrusion. Omyapharm® 500-DG OG, meanwhile, is the granulated form of Omyapharm® 500-OG and contains a superdisintegrant. Thanks to its special granulation, Omyapharm® 500-DG OG offers improved flowability and can be directly compressed into tablets. 
Omyapharm® 500-DG OG has special importance when it comes to orally dispersible tablets (ODTs) and granules (ODGs). Its high porosity and specific surface properties enable fast disintegration and excellent compactibility that results in harder tablets at low compression forces. Tablets formulated with the functionalized calcium carbonate can be filled in conventional packaging because of their mechanical strength, thus reducing costs and difficulties during the conditioning process. ODTs manufactured from this excipient disintegrate in less than ten seconds. At Omya's booth, CPhI visitors will be able to see flavored ODT samples and experience their fast disintegration properties first hand. 
Omya will also showcase its natural calcium carbonates Omyapure® and Omya-Cal®. Natural calcium carbonate is a high purity calcium source with 40 percent bioavailable calcium. This makes it a valuable ingredient for calcium supplementation – for instance, to treat conditions such as osteoporosis – and for antacid formulations to neutralize stomach acid.
Thanks to their comprehensive formulation know-how, the company's experts are able to develop tailor-made formulations in response to specific customer needs.
About Omya Group
Omya International AG is a leading global producer of calcium carbonates and a worldwide distributor of specialty additives, premium services and solutions. Founded in 1884 in Switzerland, Omya has a global presence extending to more than 175 locations in over 50 countries with 8000 employees. Omya provides sustainable added value products and services from responsibly sourced materials to meet the needs of current and future generations. In the Consumer Goods sector, Omya offers innovative solutions based on high purity natural minerals and complementary ingredients that comply with the most stringent regulatory and quality standards.
For further information, please visit www.omya.com