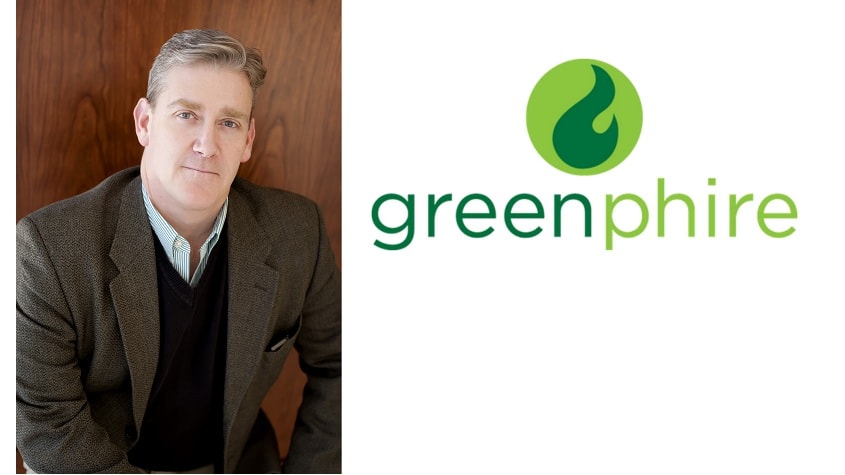 What are the current problems or challenges faced in clinical trial payments process?
There are countless challenges around clinical trial payments, but they can be best categorized into two core themes – the increasing administrative burdens around processing and reconciling payments as well as the lack of transparency and visibility into financial transactions.
The burden of processing participant reimbursements places a strain on site resources and can impact patient engagement and retention. Additionally, site payments place an additional burden on site staff, as well as payments teams at both CROs and sponsors. Site performance suffers, CROs are blamed for a broken, fragmented process and the study suffers.
In addition to the administrative nightmare that comes with manual site and participant payments, there is also a lack of control and visibility into the payment process that impacts the finance team's ability to forecast, plan and budget. This problem becomes even more challenging in global clinical trials, where there are more complexities related to navigating site payments and accommodating country-specific regulations. 
Is payment automation redefining the clinical trial experience?
Increased use of technology is the leading trend in patient centricity, according to a recent study conducted by Cutting Edge Information that surveyed top 10, top 50 and small pharmaceutical companies. Automating payments to sites and patients reduces manual processes, allowing site staff to focus more on the study and patient care. Automating site payments also empowers CROs to more effectively recruit, develop and retain top-performing sites.
In a study with the Society for Clinical Research Sites, we looked at the impact that payment processes have on clinical research. The study revealed that that manual processes take time away from patient care and shift focus away from research. In fact, more than 75% of sites reported that reimbursement timelines have an impact on their ability to pay stipends and reimbursements to patients, 44% of sites employ personnel involved in accounting who also have other study-related duties and 74% of sites report that personnel spend more than 15 minutes per patient visit on accounting activities.
Payment automation may not be single handedly redefining the clinical trial experience, it certainly is playing a significant role in the ability to alleviate administrative burdens for site staff and support site sustainability.
How do you tackle global compliance and industry regulations issues?
Site grant payments and participant payments recorded via spreadsheets and manual processes are sloppy, error prone and lack the data needed to gain visibility and control into this expenditure. With a centralized and automated payment solution, sponsors and CROs gain a comprehensive, clean record of financial transactions with the ability to then report on this activity for a clearer picture of their financials.
Additionally, the "residual" impact of centralizing site payment activity has been proven to optimize cash flow, improve site satisfaction and empower payment teams to focus on the study with little administrative distractions related to fielding site calls about payment status.
An automated solution with sophisticated invoicing methodology also has the ability to generate compliant invoices that are aligned with the contracted terms on behalf of the site, further eliminating manual processes.
What competitive edge could be gained through Greenphire's Site Payment Solutions?
There are three clear competitive advantages gained when sponsors and CROs chose to automate their site and participant payments:
1) Increased site satisfaction and performance – improved cashflow, improved patient retention, reduced administrative burden
2) Financial transparency and control – Transparency provides visibility and control that delivers immediate benefits (expediting reports, mitigating discrepancies) and long-term advantages – business intelligence for proper planning into the future
3) Centralizing financial transactions reduces inconsistencies and improves the reliability of the data – Eliminates the handoffs / opportunity for error; Forces accountability for all involved; Streamlines the reconciliation processes from various data sources around the globe, eliminating opportunities for error, reducing risk
What is your forecast the industry evolving going forward?
The influx of technology solutions that address both site and patient centricity presents a tremendous opportunity for companies like ours and others who are committed to site satisfaction and performance. We are looking forward to integrating with these solutions to further automate and streamline processes for sites so they can spend more time on research and patient care and less time of administrative work. 
Additionally, as trials continue increase in complexity and become more global, there will be an influx in demand for specialized, sophisticated payment solutions that offer the flexibility to support the unique needs of these studies.