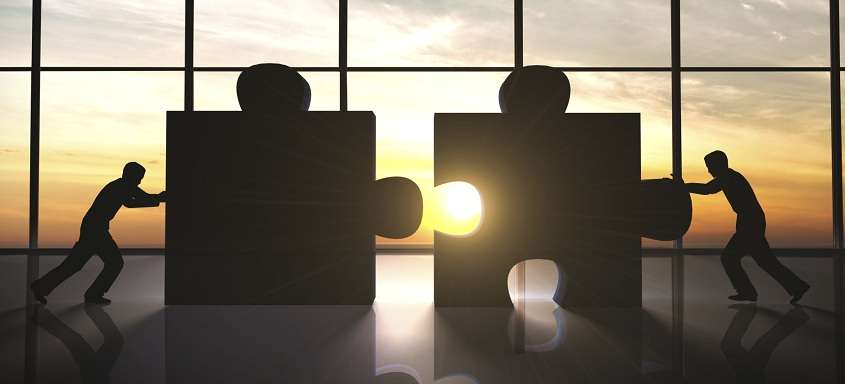 Moberg Pharma AB has now completed the acquisition of DermoPlast® Prestige Brands, Inc. in accordance with the terms announced on December 6. The purchase price was 47.6 million plus inventory value.
DermoPlast® is a topical spray that is used to relieve pain and itching of the skin cracks and skin damage. DermoPlast will be sold through Moberg Pharma's established sales channels in the US, through pharmacy chains such as CVS, Walgreens and Rite Aid, as well as supermarkets such as Walmart and Target, as well as directly to the hospital. Hospital Sales is primarily targeted to women for use in cracking, damage and interference in the abdomen during and after childbirth.

Moberg Pharma financed the acquisition through a combination of existing cash and a recently completed private placement and the issuance of bonds.
DermoPlast® will be among Moberg Pharma's strategic brands and is expected to become the company's second largest product. DermoPlast® expected to contribute positively to both Moberg Pharma's profits and cash flow per share, also including financing costs, immediately upon completion of the transaction. For further information see the Company's press releases published December 6, 2016 and 7 December 2016.
Moberg Pharma discloses this information in accordance with the EU regulation on market abuse. The information was submitted for publication through the mediation of the contact person listed above, at. 08:30 (CET) on 31 December 2016.
For further information please contact:
Peter Wolpert, CEO,
phone: 070-735 71 35,
email: peter.wolpert@mobergpharma.se
Anna Ljung,
CFO,
phone: 070-766 60 30,
email: anna.ljung@mobergpharma.se
Jeff Vernimb, GM
Moberg Pharma
North America,
tel: +1 (908) 420 9492,
Email: jvernimb@mobergpharma.com 
Moberg Pharma AB (publ) is a fast growing Swedish pharmaceutical company with its own sales organization in the US, and sales through distributors in more than 40 countries. The company's portfolio of OTC products under the brands Kerasal®, Kerasal Nail®, Balmex®, DermoPlast®, New Skin, Domeboro®och Fiber Choice®. Kerasal Nail® (Emtrix®eller Nalox ™ in many markets) is the leading prescription preparation for the treatment of nail disorders in the United States, Canada and several countries in Europe and Southeast Asia. The company is growing organically and through acquisitions. Internal product development focuses on innovative drug delivery of proven compounds and includes two projects undergoing Phase 2 clinical studies, the MOB-015 (nail fungus) and Bupi (pain relief for oral mucositis).