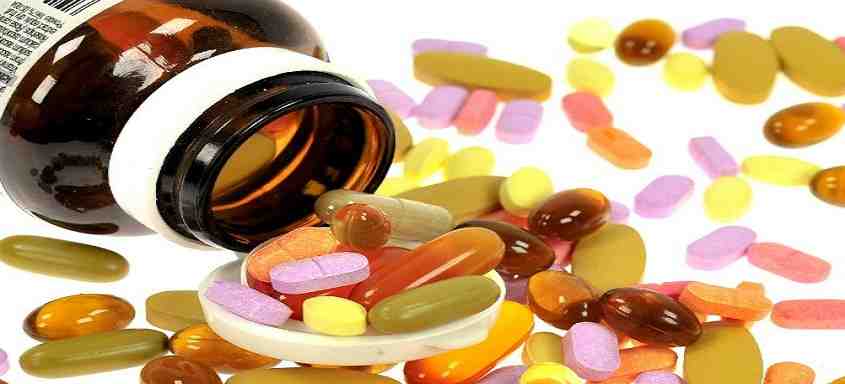 Arrow Generiques SAS, the French subsidiary of Aurobindo Pharma Ltd announced the signing of an agreement to acquire select commercial products in France from Teva.
Arrow Generiques will acquire the right, title and interest in products Calcium and Calcium Vitamin D3, including the use of the OROCAL trademark.
The transaction is subject to the approval of the European Commission. Following receipt of clearances from European authorities, Arrow Generiques will integrate these products with its existing commercial operations in France, and focus on maximizing their potential. Arrow Generiques and Teva intend to ensure continuity of the supply of the products to the market.
This acquisition will enable Arrow Generiques to continue to increase its branded products portfolio and leverage its position as a key player in the drug market. Arrow Generiques is a pharmaceutical company with focus on selling generics on the retail and hospital markets in France since 2002. Arrow Generiques entered a strategy of diversification with the acquisition of the first branded products a few years ago to become a company balanced between generics / branded products / biosimilars on retail and hospital market. A dedicated Business Unit with sales and marketing team had been set up to specifically enhance this business.
Arrow Generiques has continued developing the brand awareness among prescribers through the promotion of mature products and the launch of specialties for patients care. The achievement of the Medical Visit Certification confirms the company's strategy in medical promotion.This deal will boost the position of Arrow Generiques and open new opportunities for the future.
About Aurobindo Pharma Limited:
Aurobindo Pharma Limited (www.aurobindo.com) headquartered at Hyderabad, India, manufactures generic pharmaceuticals and active pharmaceutical ingredients. The company's manufacturing facilities are approved by several leading regulatory agencies like US FDA, UK MHRA, Japan PMDA, WHO, Health Canada, MCC South Africa, ANVISA Brazil. The company's robust product portfolio is spread over 7 major therapeutic/product areas encompassing Antibiotics, Anti-Retrovirals, CVS, CNS, Gastroenterologicals, Anti-Allergies and Anti-Diabetics, supported by an outstanding R&D set-up. The Company is marketing these products globally, in over 150 countries.
About Arrow Generiques :
Arrow Generiques, French subsidiary of Aurobindo Pharma Ltd, is committed to support healthcare professionals in their daily mission. Arrow Generiques is a pharmaceutical company focused on selling generic on the retail and hospital market since 2002. The Company offers a growing portfolio, around 800 generic pharmaceuticals, and several brand medications. 180 employees are dedicated to create and innovate with products and services with a high requirement level. 
For further information, please contact:
Investor Relations
Phone: 040-66725401 / 66725000
Mobile: +91 98486 67906
Email: ir@aurobindo.com