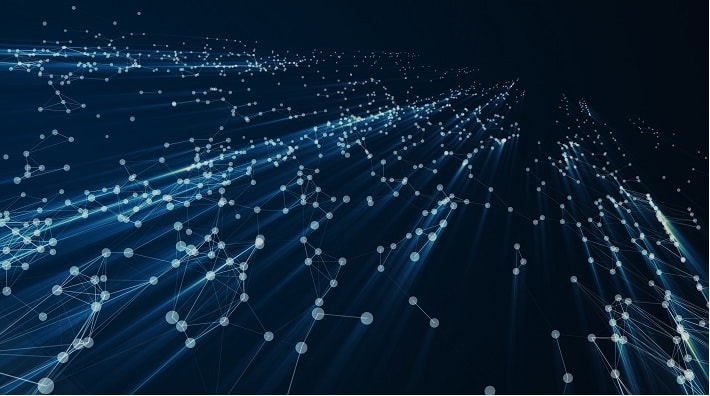 Russia's increasing reliance on pharmaceutical-driven healthcare is resulting in a growing consumer demand for drugs of all types.
Over the past few decades, the country's domestic pharmaceutical market has shifted, maturing into a model more closely aligned with those of Europe and the US. Here, Allan Bowyer, Director of Industry Marketing for TraceLink offers his insights into the complexities companies face when preparing to comply with Russia's pending drug serialization law in 2020.
No appetite for counterfeits
Russia is the 10th largest pharmaceutical market, likely to hit $38 billion by 2021, with predicted annual compound growth of 13%.1 Increasingly concerned with the impact of poor-quality and counterfeit medications on their citizens, Russia's Duma acted and passed Law-425-FZ in December 2017, with the intent of preventing illegitimate medicines in Russia and ensuring effective quality control for pharmaceuticals. Two years later, both domestic and international organisations making, selling, and distributing pharmaceuticals across the country are accelerating their efforts to comply with the world's most complex pharmaceutical track-and-trace requirements.
Pharmaceutical manufacturers doing business in Russia understand they'll have to comply with upcoming serialization and reporting requirements. However, according to results from our recent "Understanding Russia Compliance Complexities and Preparation Timeline" webinar, where over 140 attendees from100 unique companies gathered, there remains a significant lack of clarity around the law's intermediate deadlines and other specifics to the legislation.
The law has set a deadline of 1 January 2020 for full implementation of all covered medicines,but the law also has intermediate deadlines for medicines of certain classes. The first, identified as 12 HCN/12 Nosologies, calls for serialisation and compliance reporting for a class of 12 rare medical conditions by 1 October 2019.The other, which deals with Vital and Essential Drugs (VED), medicines used for the treatment of illnesses with a high prevalence in Russia still does not have a specified date.
With the first intermediate deadline coming up in 3 months, organisations should be well underway with preparations. However, findings from the webinar revealed that 6 of 10 respondents weren't ready to comply with Russia requirements, indicating they are either unsure of what to do for compliance, or are still investigating their options, but haven't started preparation.
Furthermore, and adding concern for many organisations, close to 46% of respondents said they don't know if the drug they manufacture is on the 12 Nosologies or VED list.
Despite confusion around the multiple deadlines associated with the regulation, some organisations are better prepared than others are, with 35% of respond entsindicating they have started preparations and will work with a solution partner, and 5% that are preparing to use internal resources for compliance.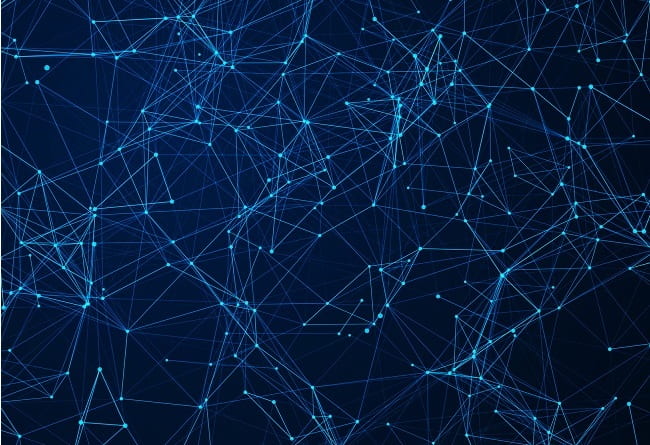 The most complex in the world?
Russia's drug safety and supply chain security legislation are uniquely complex, posing technical and data management challenges. In fact, TraceLink's January 2019 poll found that 82% of the respondents feel that Russia compliance regulations are more complex than any other track and trace laws in the world.
Unlike other worldwide regulations, Russia requires companies to track a wide range of product movements, transfers of custody, operational events and packaging changes, including aggregation and modification in parent-child relationships. For Russia, dozens of events and transactions of interest need to be captured and reported on, triggering a wide range of received notifications. As a result, there is a complex choreography of bidirectional data exchanges between the central government system and the Russian compliance system of each stakeholder.
Also unique to Russia's law is a government order that requires cryptographic codes be requested to a government system and then applied to the 2D data matrix barcodes on package labels along with the standard Global Trade Item Number (GTIN) and serial numbers. Generating and managing these codes, meant to protect the data from tampering or manipulation, can create considerable challenges for Manufacturing Authorisation Holders (MAHs) and contract manufacturing organisations (CMOs). Storage requirements of crypto codes – or rather the implicit requirement not to store them – create further complexity in data management.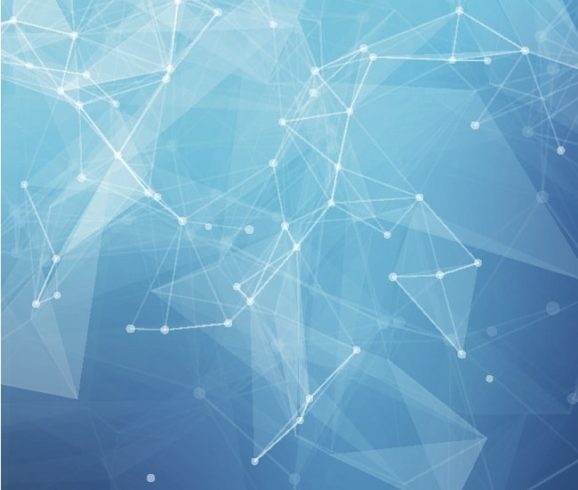 What's happening now
Although Russia is firm on deadlines, the government is not so clear on all technical specifications and final details of the law. For instance, technical guidelines and data management requirements are still evolving;nearly 30 revisions have been made so far. Among other ambiguities, the industry's interpretation and understanding of compliance reporting continues to mature, as do details and the technical requirements associated with implementing the cryptographic piece of the compliance puzzle.
The major take-away for any pharma-oriented enterprise looking to diminish supply chain risk and meet Russia's compliance regulations is that a comprehensive solution is required. As definitive guidance and a standard compliance process from Russia is still being developed, businesses will need to develop compliance strategies built on partnerships with experienced and flexible vendors that have regulatory expertise and the ability to move quickly once guidelines and deadlines are finalised.
Are you Russia ready?
For more insight into whatpoll respondents view as the most challenging about the Russia regulations, view our On-Demand Webinar: Understanding Russia Compliance Complexities and Preparation Timeline, at: https://www.tracelink.com/insights/russia-compliance-requirements-ondemand-webinar
FutureLink Barcelona 2019
The Russian requirements will be discussed at FutureLink Barcelona, 11-13 June 2019.
FutureLink Barcelona will see leaders from across the life sciences industry gather in Europe to collaborate on the digital transformation evolving within the industry.  Over two days, attendees will explore how data-driven innovation is transforming business and patient outcomes. Keynote speakers will offer insight into the next wave of commercial, operational, and clinical care breakthroughs that are revolutionizing the industry.
For more information and to register, please visit FutureLink Barcelona
References
https://www.pharma-iq.com/market-access/articles/russias-pharmaceutical-market-a-sedated-bear