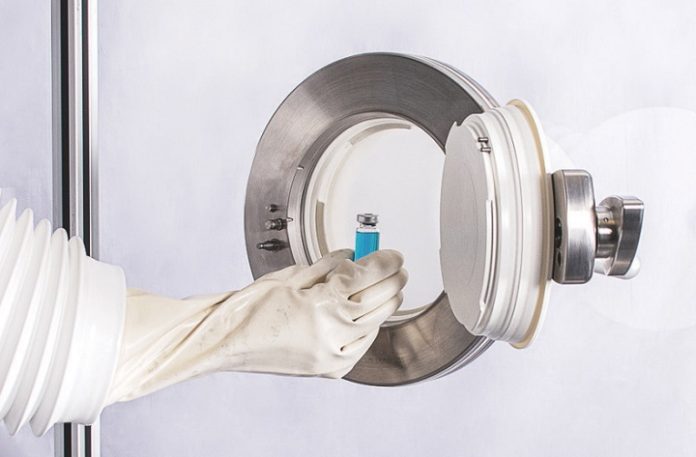 How the development of RTPs has helped optimize product transfer in pharmaceutical manufacturing
In the fall of 1945, as World War II was concluding, three recent graduates of the Massachusetts Institute of Technology – Frank G. Chesley, Demetrius Jelatis and Gordon M. Lee – put their resources together to create a company they named Central Research Laboratories®, Inc., (CRL) and headquartered in Red Wing, MN. Backed by their undergraduate experience as researchers for the U.S. War Department, their nascent company began life as one that designed radar-testing equipment for use by the various branches of the U.S. armed forces.
From that beginning, CRL slowly branched out into other areas of concentration and found success by developing safer methods of handling radioactive materials, which they supplied to the U.S. Atomic Energy Commission. Their success in this realm prompted CRL to begin concentrating on designing, engineering and manufacturing remote-handling technologies, with their first significant breakthrough being the Model 8 Telemanipulator, which was introduced to the market in 1953.
From that point, new Telemanipulator innovations were developed on a regular basis and CRL further expanded its product offering in the 1970s with the introduction of the Double-Door Transfer System and the first Push-Through Glove Port. All of this innovative
remote-handling equipment served to burnish CRL's "Legacy of Innovation" moniker and made it a first-choice provider of remote-handling solutions for many of the major operators in the Life Sciences and Nuclear markets around the world, those whose operations demanded the safe, efficient and reliable handling of sterile and hazardous materials.