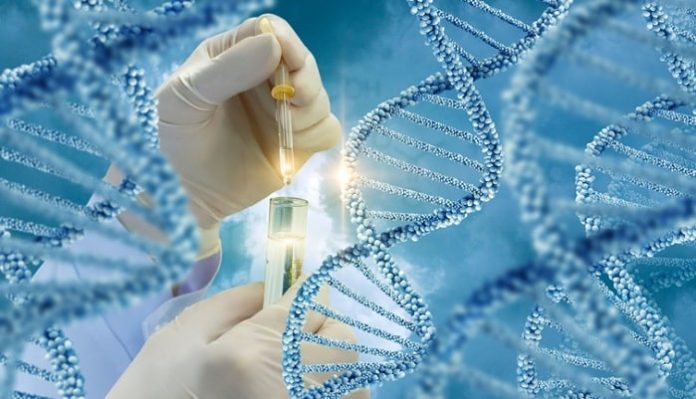 SpringWorks Therapeutics has signed an agreement to assess its nirogacestat in combination with GlaxoSmithKline's (GSK) belantamab mafodotin to treat patients with relapsed or refractory multiple myeloma.
Under the clinical trial collaboration agreement, GSK will sponsor and conduct an adaptive Phase Ib study to evaluate the safety, tolerability and preliminary efficacy of gamma-secretase inhibitor (GSI) nirogacestat in combination with anti-B-cell maturation antigen (BCMA) antibody-drug conjugate (ADC) belantamab mafodotin.
All development costs associated with the study will be assumed by GSK, which will also form a joint development committee along with SpringWorks Therapeutics to manage the clinical study.
SpringWorks Therapeutics CEO Saqib Islam said: "While significant advances have been made in treating multiple myeloma over the past decade, a significant unmet need remains for patients who have relapsed or are refractory to available treatments.
We are delighted to enter into this agreement with GlaxoSmithKline, who also invested in our recent Series B financing, and we look forward to exploring the potential benefit of nirogacestat and belantamab mafodotin for multiple myeloma patients."
Nirogacestat is an investigational, oral, selective, small molecule GSI that is currently in Phase III clinical development for desmoid tumours. In June last year, the inhibitor received FDA Orphan Drug designation for the treatment of desmoid tumours. It also has fast-track designation.
Belantamab mafodotin is an investigational drug that is currently in Phase II clinical development for patients with relapsed/refractory multiple myeloma and other advanced hematologic malignancies expressing BCMA.
The drug secured Breakthrough Therapy designation in 2017 from the US FDA and PRIME designation from the European Medicines Agency.
About SpringWorks
Therapeutics At SpringWorks Therapeutics, a clinical-stage bio-pharmaceutical company, we are driven todevelop life-changing medicines for patients with severe rare diseases and cancer. Since our launch in 2017, we have worked to identify and advance promising science, beginning with our licensed clinical therapies from Pfizer Inc. We pioneer efficient pathways for drug development, leveraging shared-value partnerships with patient advocacy groups,innovators in industry and academia, and investors so that together, we can unlock the potential of science and bring new therapies to under served patients.
Nirogacestat, ourgamma secretase inhibitor for the treatment of desmoid tumors is currently in a Phase 3clinical trial, and SpringWorks Therapeutics expects to initiate a Phase 2b study of mirdametinib, our MEK 1/2 inhibitor for neurofibromatosis type 1 patients with plexiform neurofibromas, in the third quarter of 2019. Mirdametinib also holds promise as the backbone for combination therapies to treat metastatic solid tumors. At Spring Works, weignite the power of promising science to unleash new possibilities for patients. For more information, please visit www.springworkstx.com