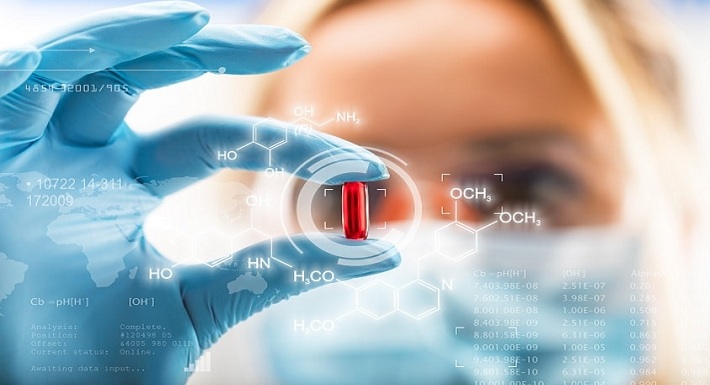 Medigene AG reported that an additional European Patent was granted for its dendritic cell (DC) vaccine platform.
The European Patent EP2918673 covers an isolated mature dendritic cell or an isolated population of mature dendritic cells obtainable by a method for in vitro maturation as e.g. disclosed in the patent and has a life-span until 2027. Medigene holds an exclusive license to the patent that was issued to Helmholtz Zentrum München.
Prof. Dolores Schendel, CEO and CSO of Medigene AG, comments: "We are pleased that this new patent adds additional intellectual property protection to Medigene's DC patent portfolio that already covers our proprietary methods to isolate and mature dendritic cells as well as our DC maturation cocktail."
Medigene is currently conducting a Phase I/II clinical trial with its DC vaccines in acute myeloid leukemia and has recently published topline interim data of this study.
About Medigene's DC vaccines: In addition to Medigene's development focus on T cell-receptor modified T cells (TCR-Ts), the Company has developed a new generation of antigen-tailored dendritic cell (DC) vaccines.
Dendritic cells (DC) can take up antigens, process them and present peptides on their surface in a form that can induce antigen-specific T cells to mature and proliferate. In this way, T cells rec-ognize and eliminate tumor cells which bear the same antigen peptide on their surface. Dendritic cells can also induce natural killer cells (NK cells) to attack tumor cells. The scientific team of Medigene has developed new, fast and efficient methods for generating autologous (patient-specific) mature dendritic cells which have the relevant characteristics to generate very strong T cell and NK cell immune responses. The dendritic cells can be loaded with various tumor anti-gens to treat different forms of cancer. Since an immune response builds up over the total time of administration of the DC vaccine, this form of therapy is particularly designed for patients who suffer from a tumor disease which has been reduced to such an extent by chemotherapy that the prevention of the recurrence of the tumor disease is the main goal.
Medigene AG (FSE: MDG1, ISIN DE000A1X3W00, Prime Standard, SDAX) is a publicly listed biotechnology company headquartered in Martinsried near Munich, Germany. The company is developing highly innovative immunotherapies to target various forms and stages of cancer. Medigene concentrates on the development of personalized T cell-based therapies with the fo-cus on T cell-receptor modified T cells (TCR-Ts) and has associated projects currently in pre-clinical and clinical development. For more information, please visit http://medigene.com