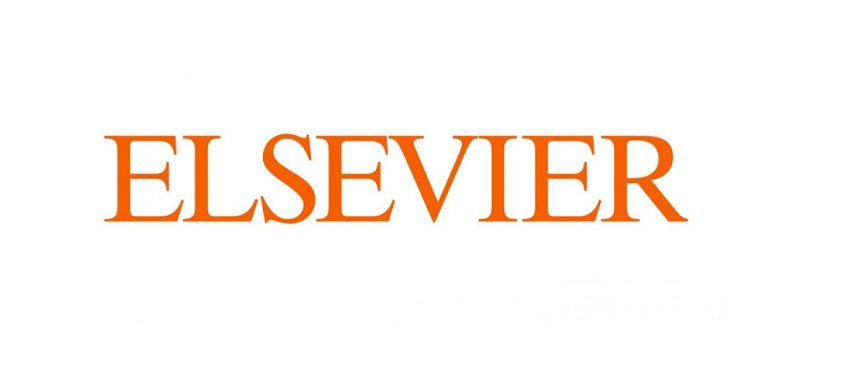 Elsevier, the global information analytics business specializing in science and health,announced that six start-up companies have been selected from more than 150 global applicants for The Hive, Elsevier's innovation initiative for biotech and pharmaceutical start-ups.
Exscientia, LegoChem Biosciences, 4P-Pharma, Beacon Discovery, Sigilon Therapeutics, and Unum Therapeutics, were selected for their commitment to cutting-edge science in emerging areas of research; all six demonstrate significant potential to impact how future treatments are researched and developed. As members of The Hive, each company will receive support, complimentary training, and access to Elsevier's suite of information solutions for 18 months.
"As the pharma ecosystem grapples with how to incorporate artificial intelligence (AI) into R&D, or how to accelerate the discovery of new biologics and immunotherapies, start-ups around the globe are playing a pivotal role," said Betsy Davis, Senior Strategic Marketing Manager at Elsevier. "We received more than three times the number of applications than in 2016 – underlining the importance that start-ups place on the role of discovery solutions in innovation."
"This year, to demonstrate the vast contribution of start-ups in the origin of drug discoveries, we will especially focus on helping these companies close the gap between concept and commercialization – particularly for start-ups from academic backgrounds. And we look forward to sharing the stories of these dynamic, exciting biotech start-ups with a global audience," Ms. Davis said.
The goal of The Hive is to help foster the discoveries that happen in these early stages, start-up environments, ensuring that the route to market for new innovations is accelerated. The six participating companies – the second intake of start-ups to The Hive – will use Elsevier's tools to support their groundbreaking and innovative work in some of the hottest research areas, including:
"Being part of The Hive will increase the efficiency of our team's research and development activities. Access to Elsevier's R&D information and solutions will be a real boost to help us in achieving our aim of developing a new blockbuster drug," said Yong-Zu Kim, CEO and President, LegoChem Biosciences.
Elsevier's suite of R&D Solutions fuels research and decision-making in early stage drug discovery and development, and are used by most of the world's leading biopharmaceutical companies. The products that The Hive participants will be using include: Pathway Studio™, Reaxys®, Reaxys® Medicinal Chemistry, ScienceDirect, Scopus, PharmaPendium®, and Embase®. The Hive, which first launched in 2016 with four start-ups selected to take part, engages the global pharma community via content featuring the participants, which will be widely-promoted throughout Elsevier's online and social networks.
"At Exscientia, we apply AI algorithms to drug design – one of our biggest challenges is systematic access to high quality data. As such, being part of The Hive and using a range of Elsevier's tools will help us drive our research forward," said Andrew Hopkins, CEO, Exscientia. "For example, patent data in Reaxys will support better model building and evaluation of novelty, and Pathway Studio will give us deep visibility into disease pathways. We look forward to working with Elsevier within The Hive to achieve our goals and uncover new commercial applications."
For more information please visit: www.elsevier.com/thehive.
About Elsevier
Elsevier is a global information analytics business that helps institutions and professionals progress science, advance healthcare and improve performance for the benefit of humanity. Elsevier provides digital solutions and tools in the areas of strategic research management, R&D performance, clinical decision support, and professional education; including ScienceDirect, Scopus, Scival, ClinicalKey and Sherpath. Elsevier publishes over 2,500 digitized journals, including The Lancet and Cell, more than 35,000 e-book titles and many iconic reference works, including Gray's Anatomy. Elsevier is part of RELX Group, a global provider of information and analytics for professionals and business customers across industries. www.elsevier.com
Media contact
Christopher Capot, Director, Corporate Relations
Elsevier
+1-917-704-5174
c.capot@elsevier.com