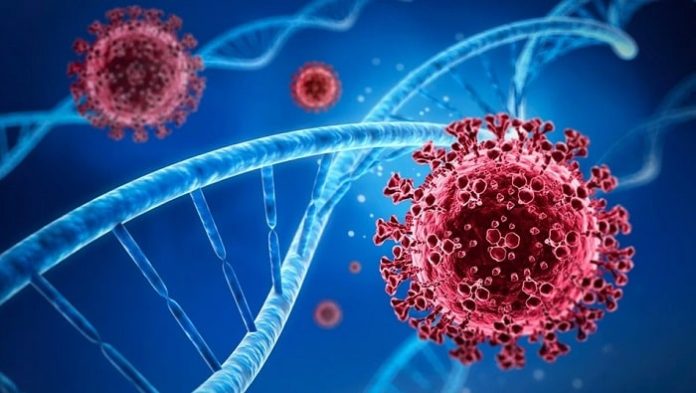 Moderna, Inc., a biotechnology company pioneering messenger RNA (mRNA) therapeutics and vaccines, and CytomX Therapeutics, Inc., a leader in the field of conditionally activated oncology therapeutics, announced a collaboration and licensing agreement to create investigational mRNA-based conditionally activated therapies utilizing Moderna's mRNA technologies and CytomX's Probody® therapeutic platform.
The research collaboration will leverage core scientific advances at Moderna and CytomX. Moderna's mRNA platform builds on continuous advances in basic and applied mRNA science, delivery technology and manufacturing, and has allowed the development of therapeutics and vaccines for infectious diseases, immuno-oncology, rare diseases, cardiovascular diseases, and autoimmune diseases. CytomX's Probody technology enables proteins to be activated locally in diseased tissue, while remaining masked in systemic circulation. These advances open up the strategy of encoding potent, masked biologics with mRNA, for the potential treatment of a wide range of diseases.
"We are excited to enter this collaboration with CytomX to combine our technologies and to potentially bring mRNA-based conditionally activated therapies to patients," said Rose Loughlin, Ph.D., Moderna's Senior Vice President for Research and Early Development. "Moderna and CytomX have a shared vision of investing at the intersection of biology and technology to transform the lives of patients, and this collaboration will expand applications of our growing therapeutics pipeline."
"At CytomX, we have always embraced bold science in building the potential of Probody therapeutics and we are thrilled to be joining forces with Moderna in oncology as well as expanding our technology to areas outside oncology where we believe there is great potential," said Sean McCarthy, D.Phil, CEO and Chairman of CytomX. "Moderna's global impact has shown the enormous power of mRNA and we look forward to working closely with our newest collaborator to bring novel, mRNA-based conditionally activated therapeutics to patients with unmet medical needs.