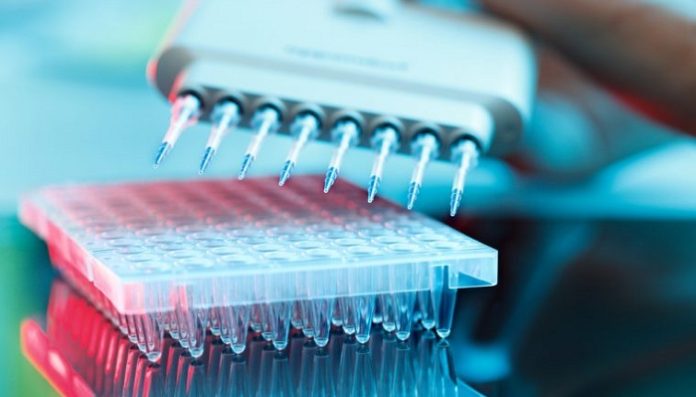 CTI BioPharma Corp. initiated PRE-VENT, a Phase III study evaluating pacritinib in hospitalized patients with severe COVID-19. PRE-VENT, a randomized, double-blind, placebo-controlled study, will compare pacritinib plus standard of care (SOC) versus placebo plus standard of care in 358 hospitalized patients with severe COVID-19, including patients with and without cancer.
The primary endpoint will assess the proportion of patients who progress to invasive mechanical ventilation and/or extracorporeal membrane oxygenation or die by Day 28. Data is expected by the end of 2020.
Cytokine storm is a pathological immune reaction that can be triggered by viral infection and can lead to serious complications, including acute respiratory distress syndrome (ARDS). Multiple inflammatory cytokines are upregulated in patients with severe COVID-19, including IL-1 and IL-6, and some patients have evidence of over-active macrophage activation. As a JAK2/IRAK-1 inhibitor, pacritinib may ameliorate the effects of cytokine storm via inhibition of IL-6 and IL-1 signaling. Also, as a CSF-1R inhibitor, pacritinib may mitigate effects of macrophage activation syndrome. Of particular importance in this indication, pacritinib has not been associated with increased risk in infections in prior randomized studies, likely because it does not have inhibitory effects on JAK1.