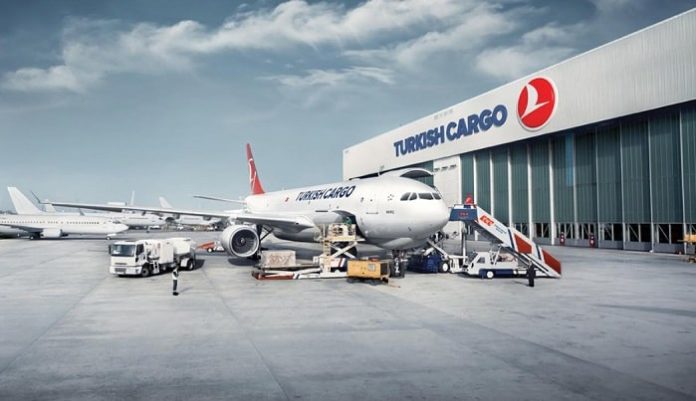 Providing air cargo service to 127 countries worldwide, Turkish Cargo's "CARGY", the new artificial intelligence robot that provides customers with the opportunity to inquire the status of their cargo 24/7, goes live.
During its initial phase, Cargy, the artificial intelligence-based chatbot and the new member of the Turkish Cargo family, provides the users with the opportunity to inquire the current status, details, available dates and flights for their cargo shipments via the airway bill (AWB) number.
Serving at the WhatsApp number of 0850 333 0777 with Turkish and English language options, Cargy will offer the opportunity to inquire the rate details at its second phasein September and will provide other details related to the cargo at its third phase which will go live in December.
You can at any time inquire the status of all of your cargo shipments through Cargy and check for the flights that meet your requirements.
Enhancing its technological infrastructure day by day and offering conveniences to its customers in its global network by steps of digitalization, Turkish Cargo continues to enhance its service quality.
About Turkish Cargo:
Arranging air cargo operations to more than 300 destinations, 90 of which are the cargo destinations, in 127 countries around the world, Turkish Cargo operates with its fleet of 361 aircraft, 25 of which are freighters, at its hub in Istanbul that connects the continents with its strategic importance. Turkish Cargo, the fastest growing and developing air cargo brand of the world, aims to become one of the top 5 air cargo brands in 2023.